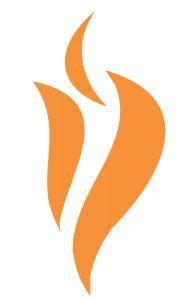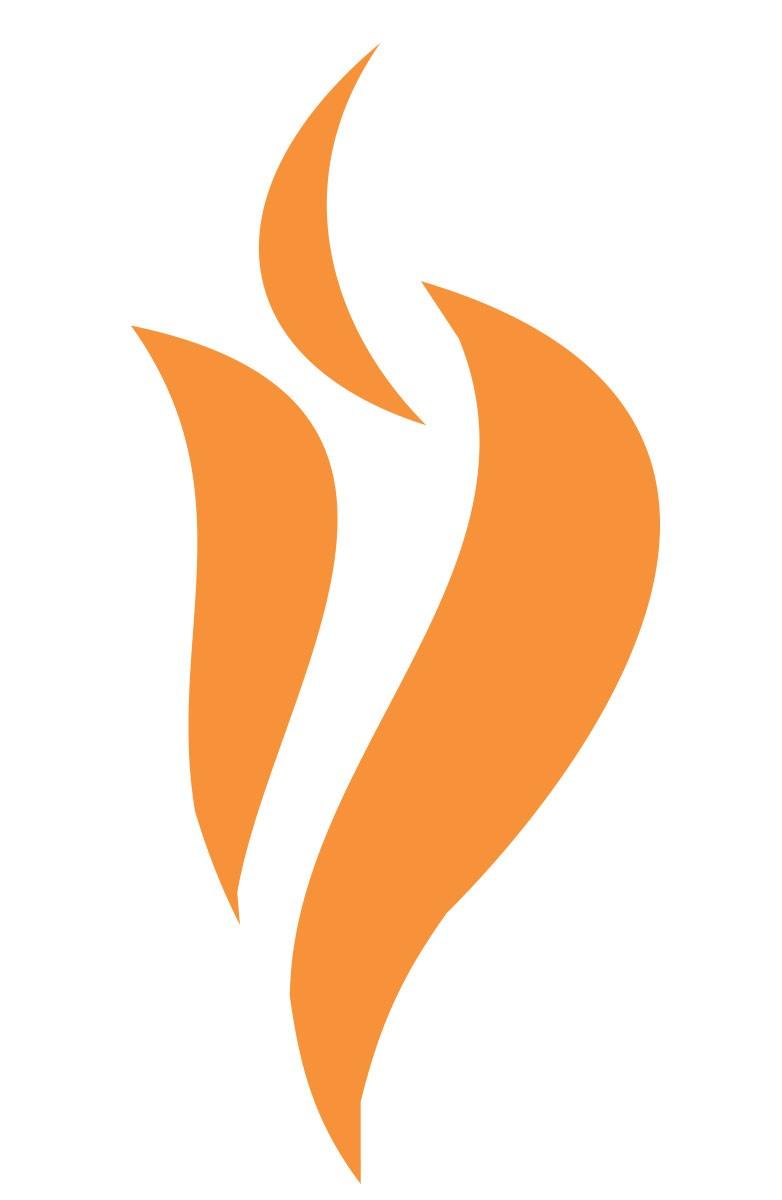 The Hall County Board of Education establishes school attendance zones, and new students register at their zoned community school. Please see the HCSD School Attendance Map to find schools of assignment for addresses within the Hall County School District. Please consult the Student Services website for more information about student registration, enrollment, and required proofs of residence.
Most students attend the school in the established attendance zone where they reside, unless a transfer request is granted in compliance with federal and state law; State Board of Education rules; and Hall County School District rules, policies, and procedures. Types of approved transfers include acceptance to a program of choice or magnet school; assignment of children of employees; school choice through House Bill 251; and out-of-district (tuition) enrollments.
This year we are implementing an online transfer request application to apply for an in-district or out-of-district (tuition) transfer for the 2023-2024 school year. Please see the information below for instructions about the appropriate transfer process for your family.
To access the online HCSD Transfers Request Application: https://hallcogac.scriborder.com
Transfer Request Timeline: