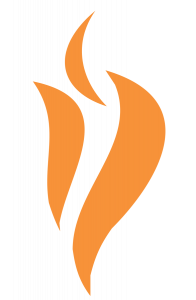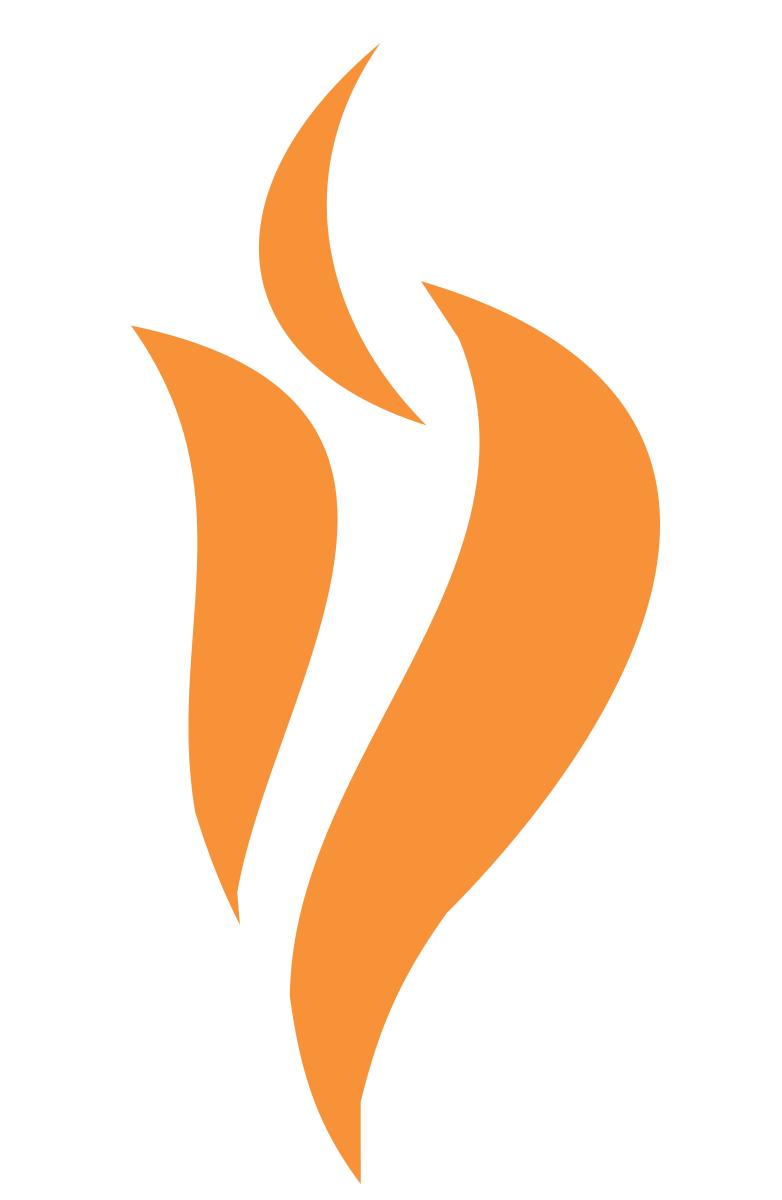 The Hall County Board of Education establishes school attendance zones, and new students register at their zoned community school. Please see the HCSD School Attendance Map to find schools of assignment for addresses within the Hall County School District. Please consult the Student Services website for more information about student registration, enrollment, and required proofs of residence.
Most students attend the school in the established attendance zone where they reside, unless a transfer request is granted in compliance with federal and state law; State Board of Education rules; and Hall County School District rules, policies, and procedures. Types of approved transfers include acceptance to a program of choice or magnet school; assignment of children of employees; school choice through House Bill 251; and out-of-district (tuition) enrollments.
Haga Click Aqui Para Ver Los Tipos De Tranferencias Aprobadas
In-District Transfer Request: HB 251

Deadline:

March 31, 2020

The deadline to apply for an In-District HB 251 transfer is March 31, 2020 for the 2020-2021 school year. Transfer Requests through House Bill 251 are available each year during an announced application period. The application dates are posted on the HCSD website in January of each year. Applications will be available by February 3.

·      Click here for information regarding School Choice HB 251 transfers.

Magnet Schools

Deadline:

March 16, 2020

To be enrolled in a magnet school, a student whose address is zoned for a Hall County school applies through a magnet application process. Each magnet school has applications posted on the school website or available in the school office.

·      Click here for information regarding Magnet Schools and Programs of Choice.

Family Moves:

HB 251 Form B

 

A currently enrolled student who moves to a new residency address that is within the Hall County School District and who wishes to remain enrolled in his/her current school may apply through the HB 251-FORM B In-District Transfer Application. Please complete the HCSD Change of Address Form within 5 days of moving to a new address and follow the HB 251 In-District Transfer application procedure below:

Take the completed address change form and two valid proofs of residency to your current school

Complete the HB 251-FORM B In-District Transfer Application and submit to Kevin Bales/Joy Morris at HCSD district office

If In-District transfer is approved, student will remain enrolled at current school

Out-of-District (Tuition)

 

Opens March 2

Deadline:

March 31

If a family does not live within the Hall County School District and would like to apply to attend a Hall County school, the Out-of-District application period for enrollment in the 2020-2021 school year will open up on March 2, 2020. For an application to be considered, student application and official transcript should show, at a minimum, satisfactory behavior and attendance, as well as average or above-average achievement with no history of failing courses. If a student is accepted into the Hall County School District, then he/she will be offered a seat at the requested school if there is available space at the requested school.

Accepted out-of-district students pay tuition of $1,000 per student, which is due to be paid in full by June 1, 2020. If you are interested in applying, please check this webpage on March 2, 2020 for the application and important information about this process.