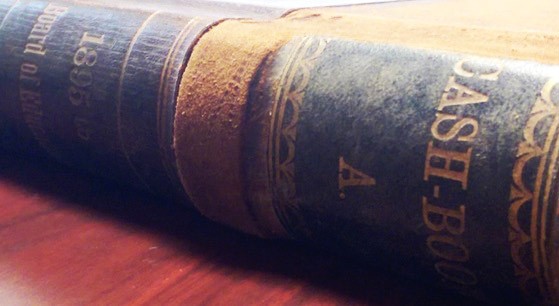 Our Commitment
The Hall County School District's Financial Services Department is committed to providing comprehensive fiscal support to the students and teachers of Hall County Schools, through the District's vision of Character, Competency, and Rigor for All.
Within the scope of this commitment is the responsibility to coordinate the financial activities of the School District, while ensuring sound fiscal stewardship of public funds.
These responsibilities require our staff to be customer-oriented with respect to the financial needs of our schools, our employees, departments, government agencies, vendors, and the general public, while simultaneously assuring that all transactions adhere to system policies and procedures, generally accepted accounting principles, and regulations established by authoritative governing bodies.
Department Responsibilities
Accounts Payable
Budgeting
Financial Management
Financial Reporting
Fixed Asset & Property Management
Grants Accounting
Payroll Administration
Purchasing
Risk Management
Records Management