HIGH SCHOOL AND MIDDLE SCHOOL PROGRAMS OF CHOICE APPLICATION INFORMATION
All HCSD zoned students may apply for programs of choice. The Hall County Programs of Choice also accept applications from students who are not zoned for Hall County Schools, but will only grant admission if space is available after all qualified resident students have been placed. If accepted, out-of-district students pay tuition as outlined at this link: https://www.hallco.org/web/out-of-district-choice-application/.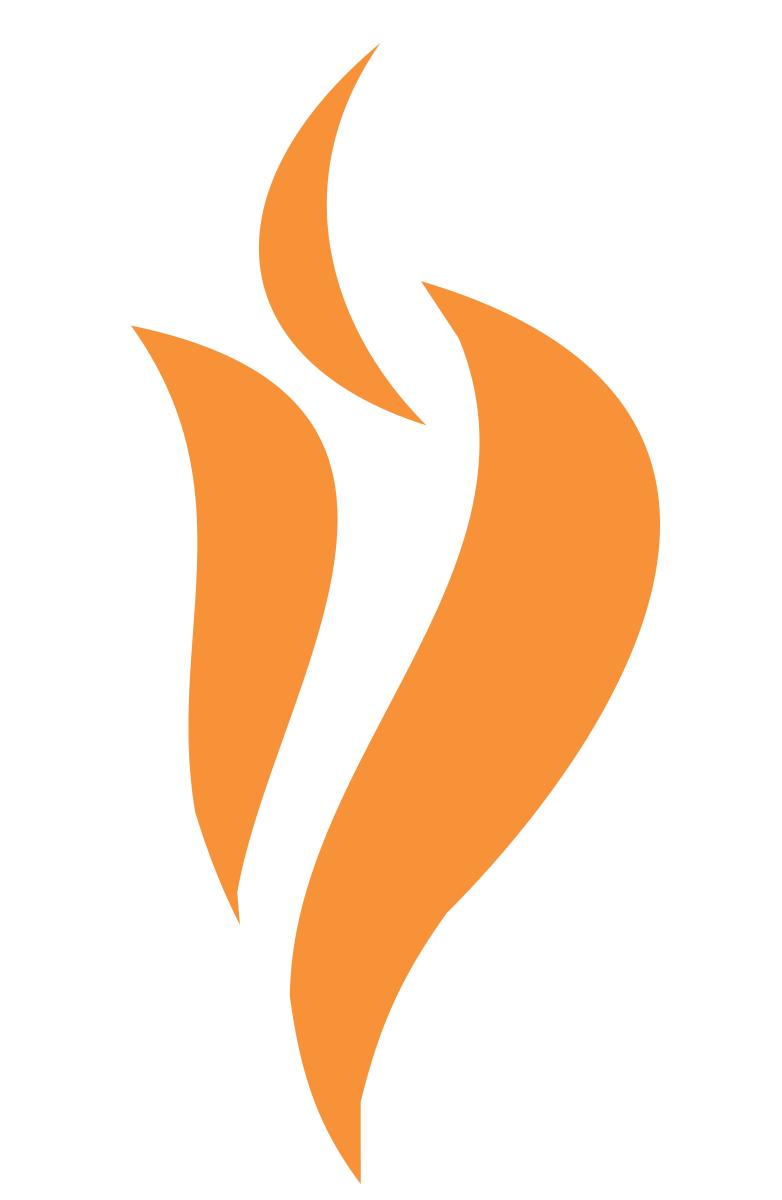 Click Here For Middle School Programs of Choice Meeting Dates and Other Information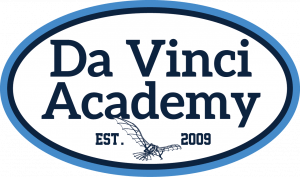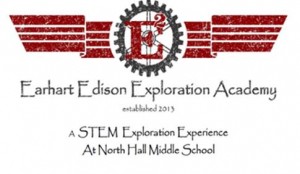 Da Vinci Academy (DVA) at the Academies of Discovery at South Hall will be opening up the application process this month. For the DVA website with more information, please click the Da Vinci Academy tab at the top of the webpage for South Hall: http://shms.hallco.org/web/.
More information about the Earhart-Edison Exploration Academy (E2) at North Hall Middle School will be coming soon.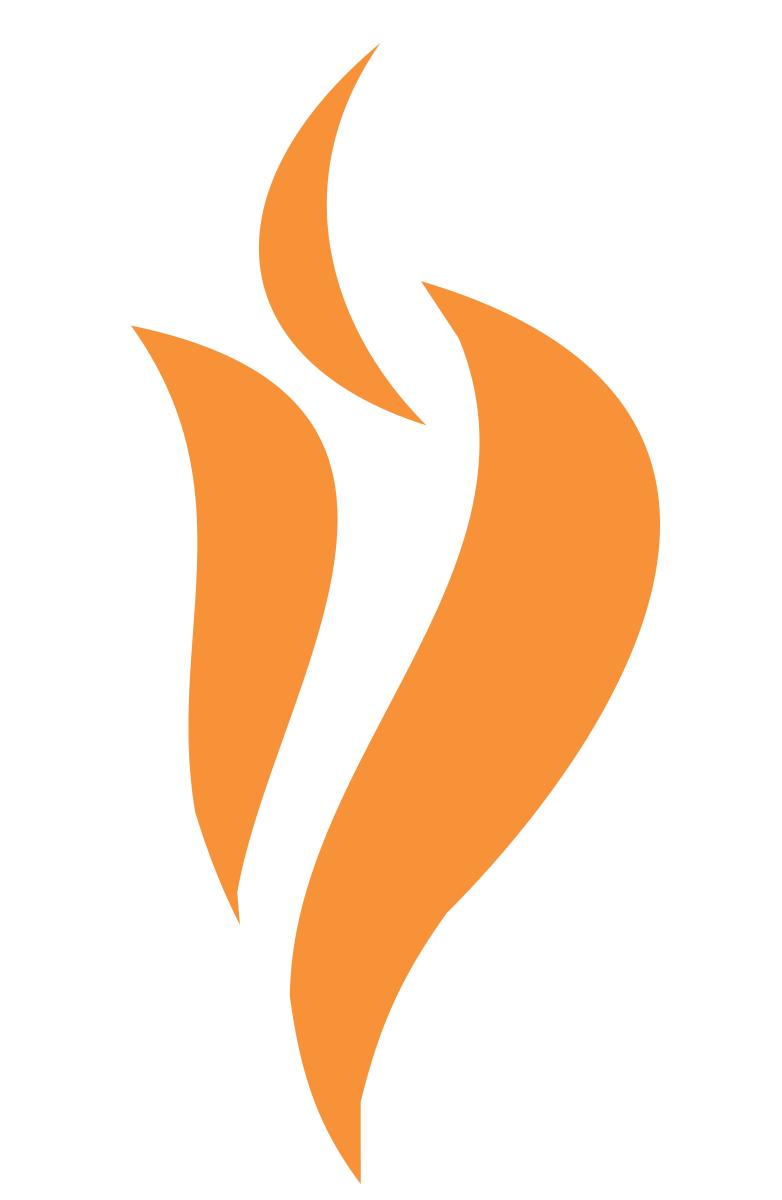 Click Here For High School Programs Of Choice Meeting Dates and Other Information
The HCSD High School Programs of Choice Common Application for students who will be freshmen in the fall of 2020 is now open at: https://hallco.schoolmint.net/signin
This year's application deadline is December 9, 2019, and parents/students will be notified of acceptance decisions on February 15, 2019.  A student may apply for up to 2 programs of choice. If he/she is not accepted into the first choice program, then the second choice program will consider the application. Please note: Parents of any student who attends a school to which he/she is not zoned are responsible to provide transportation. Please contact the program of choice coordinators listed below for more information:
Magnet Schools
&

Programs of Choice
The Hall County School District has been featured in both the Wall Street Journal and Forbes magazine as an example of a school system where innovation in programming and technology is being used to emphasize students' individual strengths and interests, and, consequently, to increase the number of students engaged in rigorous coursework.
Students are assigned to schools based on their residential addresses, and all schools have a variety of excellent programming options to meet students' needs. However, it is our belief that students are most successful when they are involved in programs that engage and motivate them, that capitalize on their unique talents and interests.
Hall County Schools offers a school choice program that makes a highly personalized education available to all students. Currently, the system offers many magnet schools and programs of choice to bring innovative curricula to students in a more concerted effort to meet their individual needs.
Students may apply to a school with a certain focus or to a school with a unique program that matches their individual interests, aptitudes, and goals. Except for Howard E. Ivester Early College, Lanier College Career Academy, and World Language Academy (in some instances), parents of students who live outside the school's attendance zone must provide transportation.
Like Charter Schools, Magnet School concepts were developed through a thoughtful, comprehensive planning process during which parents, teachers and administrators "dreamed a school."
After reaching consensus on innovative or unique educational options for all students, these schools gained approval from the Hall County Board of Education to use a focused, school-wide approach for increased engagement and achievement.
If families are interested in their children attending a Magnet School to which they are not zoned, they may submit an application to the school.
Competitive Programs of Choice
Any Hall County School District student may apply to a Program of Choice in his or her area of interest, regardless of home school assignment. Students are selected to participate in Programs of Choice through a competitive application process during which they are evaluated for the match between strengths and interests and the program goals, specialized content and instructional approaches.
Parents of selected students who live outside the school's attendance zone must provide transportation. For applications and information about the selection process, please see the school's webpage.
Elementary School Programs of Choice
Middle School Programs of Choice
High School Programs of Choice