Superintendent to Recommend Alli Roberts as Principal of Lanier Elementary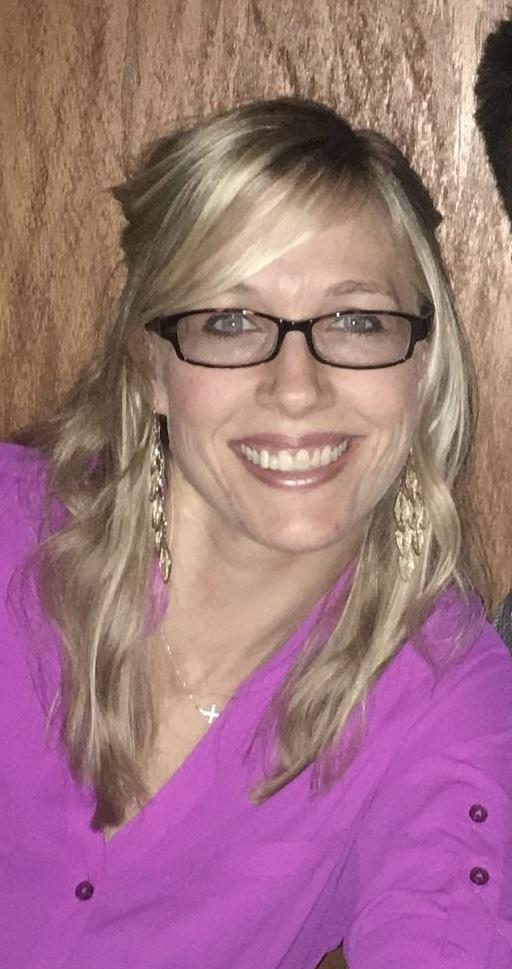 Superintendent Will Schofield announced today his intent to recommend Alli Roberts as the next Principal of Lanier Elementary School. The recommendation will be made at tonight's board meeting, Monday, March 28, 2022. Roberts will follow long time principal John Wiggins who will retire at the end of the school year.
Roberts has served as the Assistant Principal at Lanier since 2019.
"Ms. Roberts is an incredible instructional leader," said Superintendent Will Schofield. "Her prior experience as a teacher and an instructional coach is an incredible leadership asset. "Couple that with her heart for students, their families, and the team members who serve them, and we have a very strong principal at Lanier Elementary."
Roberts began her teaching career in 2004, teaching first grade at Riverbend Elementary School. In 2008, she transferred to World Language Academy, where she continued teaching first grade, and soon assumed the role of instructional coach. From 2010 to 2017 she was a field supervisor and lecturer for the University of North Georgia, teaching courses in literacy, Educational assessment, and Foundations. She returned to the HCSD in the fall of 2017 as an instructional coach at Chicopee Woods Elementary. In 2019, she was selected as Assistant Principal of Lanier Elementary School.
"I am thankful and blessed to have the opportunity to continuing serving the students, faculty, and families of LSi3," said Roberts. "I am excited to continue growing our program of choice and offering inquiry, investigation, and innovation opportunities to all of our students! Great things ARE happening and will continue to happen at Lanier!
"I feel that it's important to note that without my husband, Andy, and my three amazing children, Lewis, Grant, and Brooks, I wouldn't be where I am today! Their love and support along with the rest of my family is comparable to none!"