Superintendent to Recommend Rebecca Fisher as Principal of CWES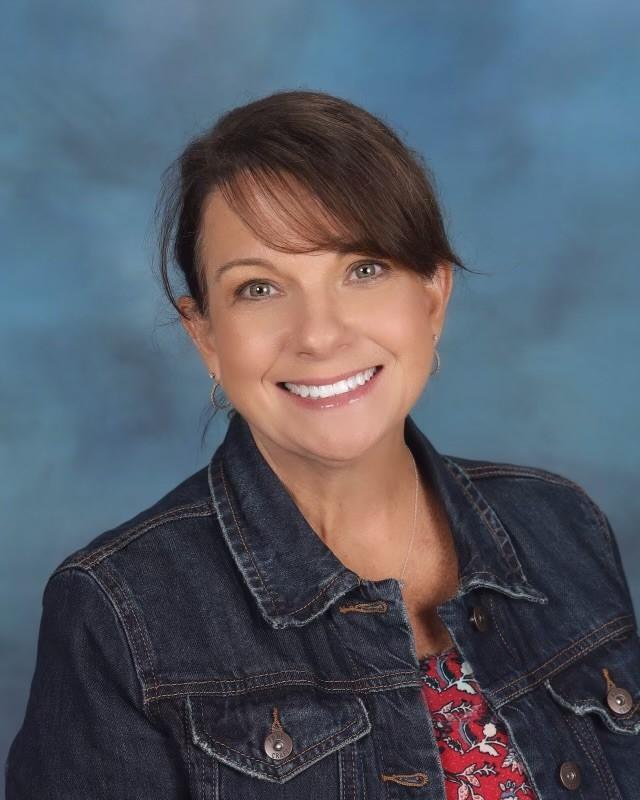 Superintendent Will Schofield announced today his intent to recommend Rebecca Fisher as the next Principal for Chicopee Woods Elementary School. The recommendation will be made at tonight's board meeting, Monday, March 28, 2022. Fisher will follow Dr. Jamie Hitzges who will be recommended for the principal's position at East Hall Middle School.
Fisher has been the Assistant Principal at Mt. Vernon Elementary since 2013.
"Rebecca Fisher has consistently displayed strong leadership and a passion for student learning," said Superintendent Will Schofield. "She builds relationships, connects with stakeholders, and understands the importance of community within and outside the school house walls. We know great things are in store for Chicopee Woods Elementary."
Fisher began her educational career at Fair Street International Baccalaureate School (2004-2006), where she taught first grade. She joined Hall County in 2006, teaching first and second grade at Mt. Vernon Elementary School. In 2010, she moved into the role of Instructional Coach for Mt. Vernon, and she was promoted to her current role of Assistant Principal in 2013.
"I am honored and excited about the opportunity to join the Chicopee Woods Elementary School family," said Fisher. "I look forward to working and learning alongside the school's talented staff and partnering with families and the community as we all work together to achieve CWES's vision of 'making the world a better place by being the best school for our students.'"
Fisher holds an Ed.S. in Educational Leadership from Georgia College and State University, an M.Ed. in Teaching and Learning from Georgia Southern University, and a B.S. in Early Childhood Education and Special Education from the University of North Georgia.