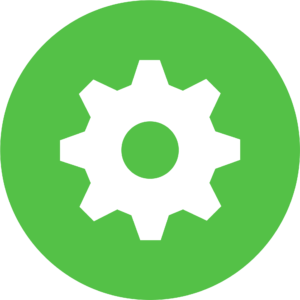 With two different options for using the service, DUO easily adapts to your needs and preferences. Setting up more than one method is a good idea, as well–you never know when your default authentication method might be unavailable and having a backup plan in place will allow you to continue to access your accounts. Check out the tabs below to learn more about how each authentication method works.
Security Key
A security key plugs into your USB port and when tapped or when the button is pressed it sends a signed response back to Duo to validate your login.
Click through the slides below to learn more.