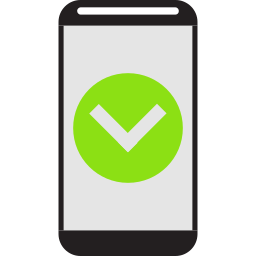 If you got a new phone or new phone number, updating your information via the "Add a New Device" feature in the DUO prompt screen is easy. Keep reading to learn how to update your new device.
Enrolling Your New Phone
When logging into the Hall Co Schools portal, you'll see the DUO prompt screen. Follow the steps below to add a new device:
Click the "Add a New Device" link

Complete DUO authentication

Follow the on-screen prompts to add your new device or use our

enrollment guides

for detailed instructions.
Important: During the enrollment process, you'll be asked if you want to overwrite the old telephone. Respond "yes" for your new phone to be activated in DUO.
Note: You can't add a new device from the DUO prompt screen if you don't have access to any of your previously enrolled authentications devices. Contact your school's TSA or Principal appointed individual for help.