Sandra Dunagan Deal Elementary School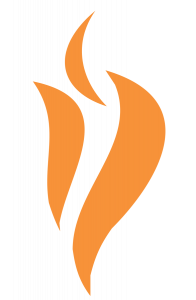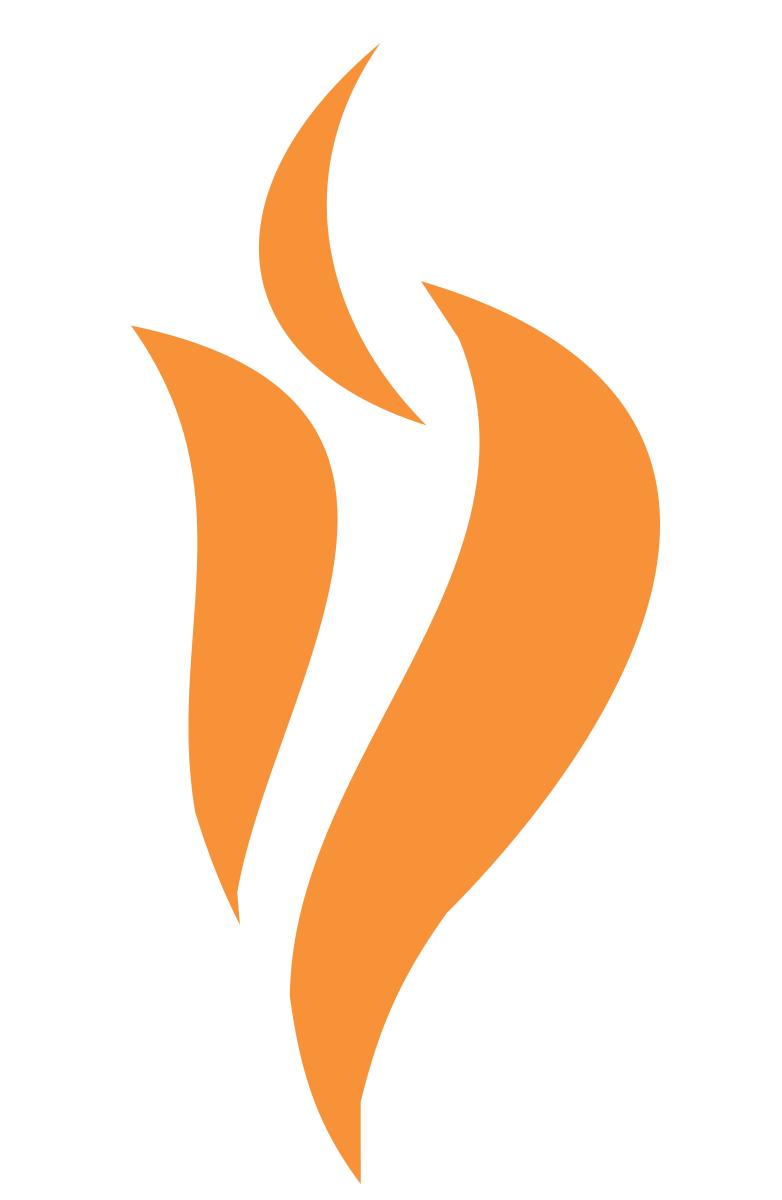 The Hall County School district is proud to announce that its newest elementary school, which is currently under construction on Ramsey Road, will be named Sandra Dunagan Deal Elementary School, in honor of the late First Lady of Georgia, wife of Governor Nathan Deal, and former Hall County School teacher.
Sandra Dunagan Deal Elementary School will replace both White Sulphur and Riverbend Elementary Schools. Those schools will be phased out of elementary service. Its doors will open to students and staff in the fall of 2024.
---
El distrito escolar del condado de Hall se enorgullece en anunciar que su escuela primaria más nueva, que actualmente se encuentra en construcción en Ramsey Road, se llamará Escuela Primaria Sandra Dunagan Deal, en honor a la difunta Primera Dama de Georgia, esposa del gobernador Nathan Deal, y ex maestro de la escuela del condado de Hall.
La escuela primaria Sandra Dunagan Deal reemplazará a las escuelas primarias White Sulphur y Riverbend. Esas escuelas serán eliminadas gradualmente del servicio de primaria. Sus puertas se abrirán a los estudiantes y al personal en el otoño de 2024.