Hurricane Ian Update and the Hall County School District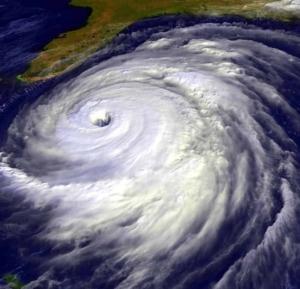 Tropical storm Ian has moved more to the east than initially predicted, and as a result, extracurricular activities and school events in the HCSD may proceed Friday and Saturday of this week. That being said, schools may still choose to cancel or reschedule practices and events based on conditions in their area and the nature of the activity. For details on specific events, please reach out to your local school.
---
La tormenta tropical Ian se ha movido más hacia el este de lo previsto inicialmente y, como resultado, las actividades extracurriculares y los eventos escolares en el HCSD pueden continuar el viernes y el sábado de esta semana. Dicho esto, las escuelas aún pueden optar por cancelar o reprogramar prácticas y eventos según las condiciones en su área y la naturaleza de la actividad. Para obtener detalles sobre eventos específicos, comuníquese con su escuela local.