Empowering Our Youth: CBHS Hosts Safe Driving Summit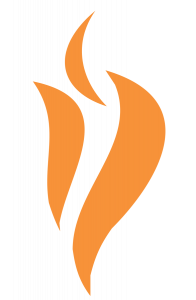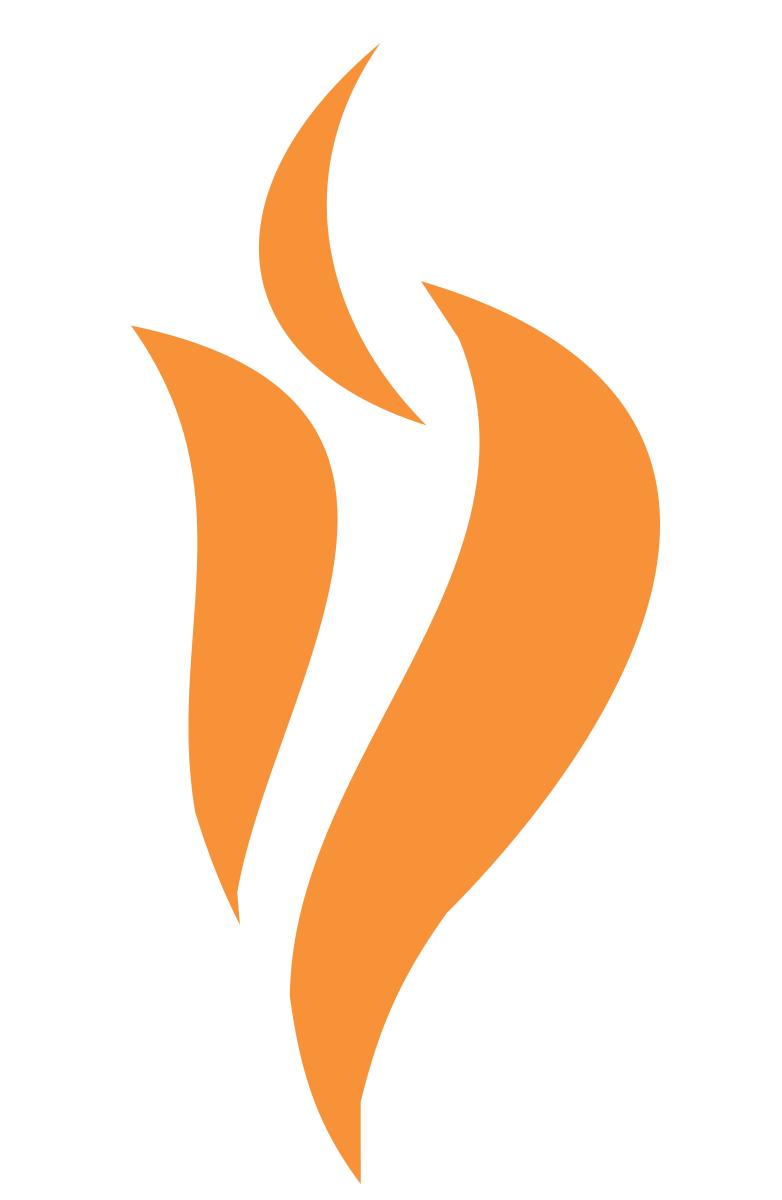 In a powerful display of dedication to the safety of our community, Cherokee Bluff High School recently played host to a pivotal event—the Safe Driving Summit. Organized by the students in the school's Legacy Program, this summit was conducted in collaboration with two prominent organizations dedicated to promoting responsible driving: the Lutzie 43 Foundation and the Georgia Department of Transportation.
At the heart of this initiative was the determination of Cherokee Bluff High School's students to make a lasting impact. The Legacy Program, known for nurturing leadership qualities, encouraged students to take the reins and tackle a critical issue: distracted driving. The event aimed to raise awareness about the dangers of driving while distracted and to equip young drivers with the knowledge and tools to stay safe on the road.
In partnership with the Lutzie 43 Foundation, named after former Auburn University football player Philip Lutzenkirchen, who tragically lost his life in a distracted driving accident, the summit had access to invaluable resources and expert insights. The Lutzie 43 Foundation is renowned for its commitment to educating young drivers and preventing the devastating consequences of distracted driving.
Additionally, the Georgia Department of Transportation played a crucial role in supporting and endorsing this event. Their involvement underscores the summit's significance in addressing a critical issue within the state and beyond.
The success of the Safe Driving Summit at Cherokee Bluff High School is a testament to the power of youth-led initiatives and partnerships that aim to create a safer environment for all drivers. By educating our young drivers about the dangers of distracted driving, we are shaping responsible road users who will make our roads safer for everyone.
As we reflect on this remarkable event, let's all take a moment to consider the importance of safe and focused driving. Together, we can build a community that values the well-being of its members and strives for a future where accidents caused by distracted driving are a thing of the past.
Together, we can drive change and save lives.