Superintendent to Recommend Adam Clark as Principal of Martin Elementary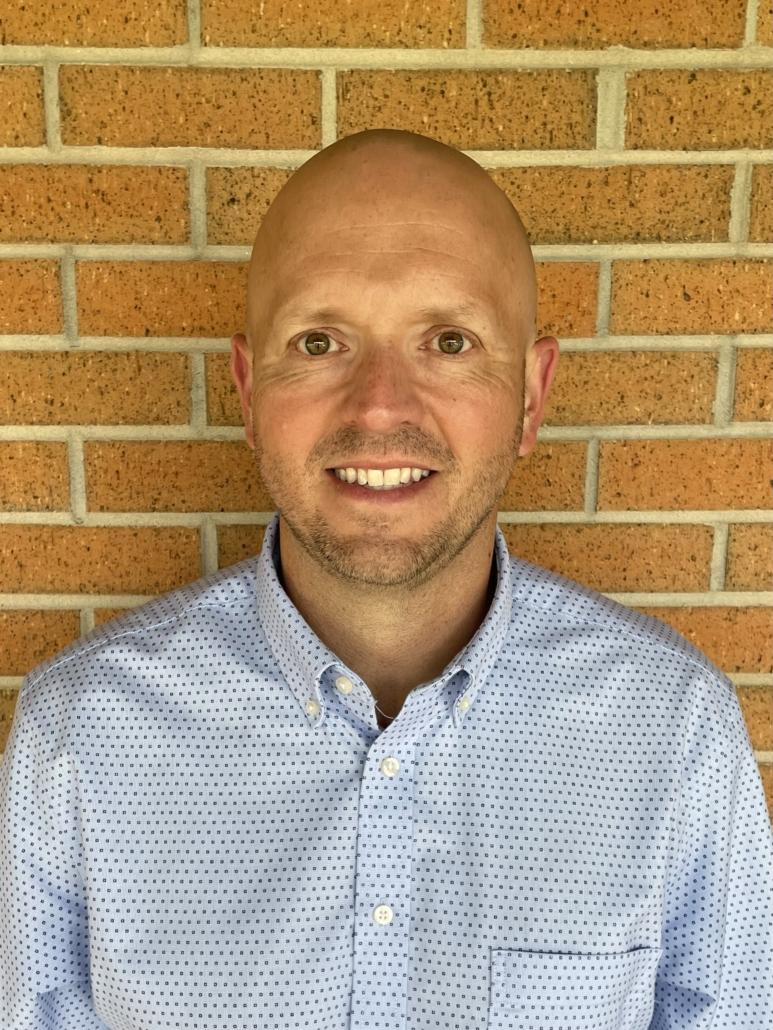 Superintendent Will Schofield announced today his intent to recommend Adam Clark as the next Principal of Martin Elementary School. The recommendation will be made at the Monday, June 12, 2023 board meeting.
"I look forward to serving the community at Martin Elementary School," said Clark. "I am honored to be named the principal and am excited about getting started with our students and staff.  Our goal will be to provide an atmosphere where students can reach their maximum potential as a person, as well as academically."
Clark has fifteen years of classroom experience at both the high school and elementary school level, teaching at West and East Hall High Schools and Lula Elementary School. He currently serves as Assistant Principal at Lula, a position he has held since 2019.
"Adam Clark truly has a heart for students," said Superintendent Will Schofield. "His compassion for their well-being is coupled with a laser-like focus on growth and improvement. He will build relationships with students, staff, and community members that are key to student learning."
Clark has a Bachelor of Arts in Social Studies Education, a Master's Degree in Early Childhood Education, an Ed.S. in Teacher Leadership, and a Tier 1  Leadership Certificate. He and his wife, Jessica, are Hall County residents and they have 4 children.