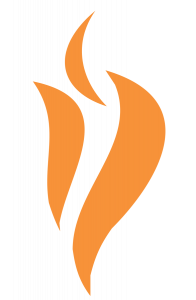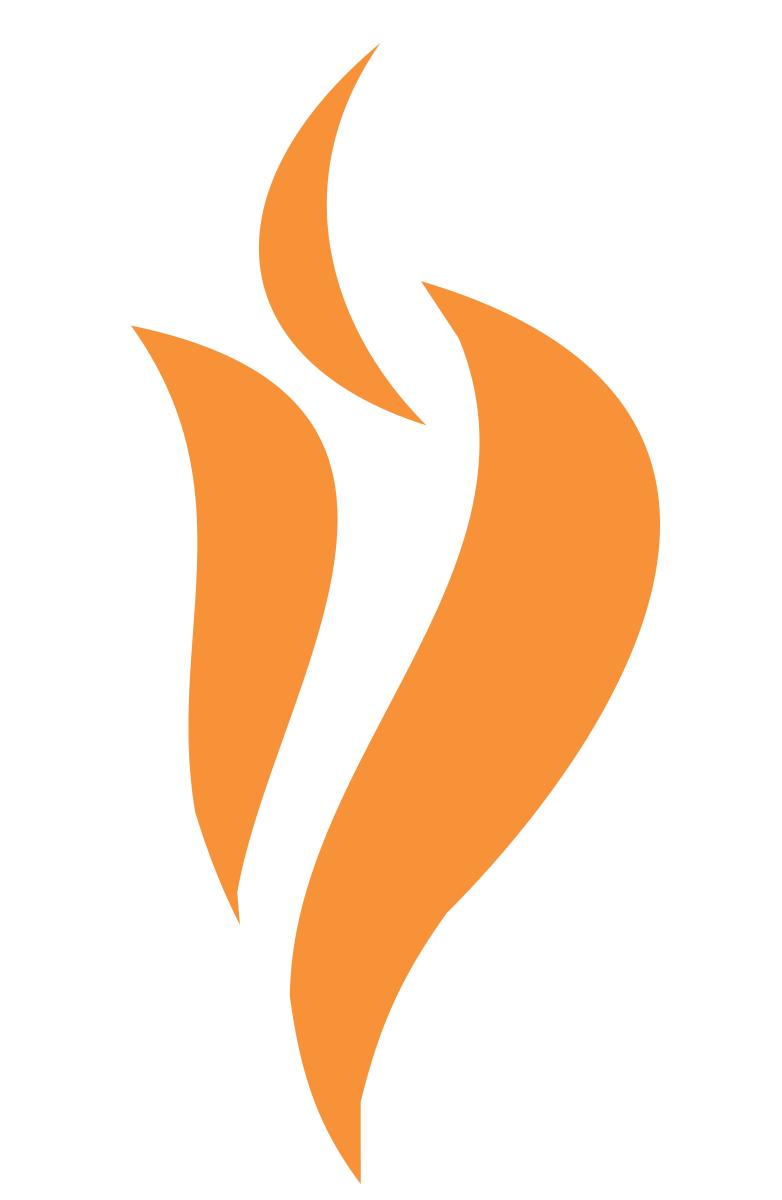 Good Afternoon,
We are continuously making every effort to make our school district even safer. Today, we partnered with the Georgia Emergency Management Agency (GEMA) and conducted unannounced security assessments at several of our schools. We will utilize the results of these audits to examine our practices and make continuous improvement. When it comes to safety, we have never "arrived." Please be aware that these types of unannounced assessments, along with our internal audits, will continue.
We are all responsible for the safety of our schools. If you have any questions or concerns regarding safety and security at your school, we encourage you to reach out to your local principal. Additionally, if you have information that could lead to the prevention of harm to students and staff, you can "Submit a Safety Tip" on our website at www.hallco.org.
We thank you for entrusting us with the care of your children.
Will Schofield
---
Buenas tardes,
Continuamente hacemos todo lo posible para que nuestro distrito escolar sea aún más seguro. Hoy, nos asociamos con la Agencia de Manejo de Emergencias de Georgia (GEMA) y realizamos evaluaciones de seguridad sin previo aviso en varias de nuestras escuelas. Utilizaremos los resultados de estas auditorías para examinar nuestras prácticas y realizar mejoras continuas. Cuando se trata de seguridad, nunca hemos "llegado". Tenga en cuenta que este tipo de evaluaciones no anunciadas, junto con nuestras auditorías internas, continuarán.
Todos somos responsables de la seguridad de nuestras escuelas. Si tiene alguna pregunta o inquietud con respecto a la seguridad y la protección en su escuela, lo alentamos a que se comunique con su director local. Además, si tiene información que podría conducir a la prevención de daños a los estudiantes y al personal, puede "Enviar un consejo de seguridad" en nuestro sitio web en www.hallco.org.
Le agradecemos que nos haya confiado el cuidado de sus hijos.
Will Schofield