Change To Calendar For The Month Of September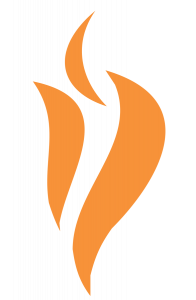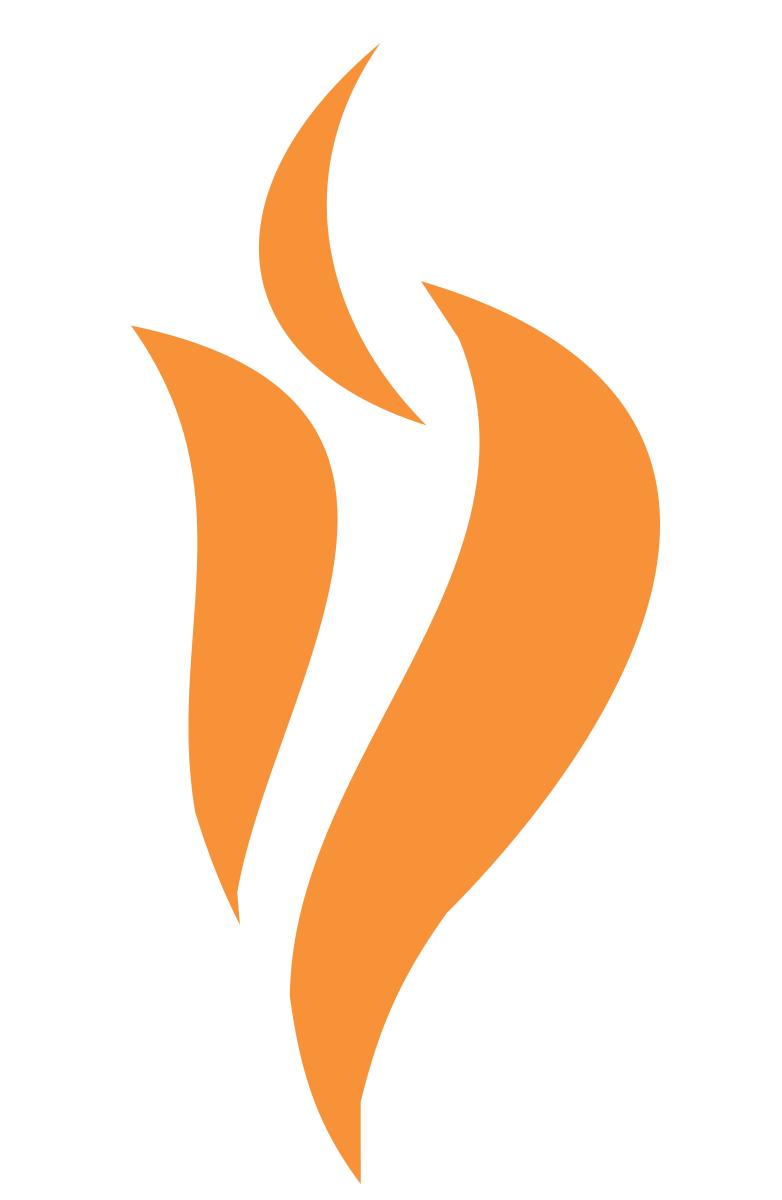 Please note the important change to the 2021-2022 Hall County School District calendar, which will only affect high school students:
September 29, 2021 will now be a regular school day for high school students involved with in-person learning. Two years ago, this date was set aside as a School From Home Day for high school students only. However, with all students and staff having a mental health/voluntary vaccination day on September 20, 2021, the district feels it important to make this change in order to maximize face-to-face instruction.
Please remember that this Monday, September 6, is a holiday and school will not be in session. Thank you for your support, and please enjoy your Labor Day Weekend.
View Calendar here: https://www.hallco.org/web/schoolcalendar/
---
Tenga en cuenta el cambio importante en el calendario del Distrito Escolar del Condado de Hall 2021-2022, que solo afectará a los estudiantes de secundaria:
El 29 de septiembre de 2021 ahora será un día escolar regular para los estudiantes de secundaria que participan en el aprendizaje en persona. Hace dos años, esta fecha se reservó como un Día de la escuela desde casa solo para estudiantes de secundaria. Sin embargo, dado que todos los estudiantes y el personal tendrán un día de vacunación voluntaria / de salud mental el 20 de septiembre de 2021, el distrito cree que es importante hacer este cambio para maximizar la instrucción presencial.
Por favor recuerde que este lunes 6 de septiembre es feriado y la escuela no estará en sesión. Gracias por su apoyo y disfrute de su fin de semana del Día del Trabajo.
El Calendario Se Puede Ver Aqui: https://www.hallco.org/web/schoolcalendar/