Superintendent to Recommend Jim Carter as Principal of Sardis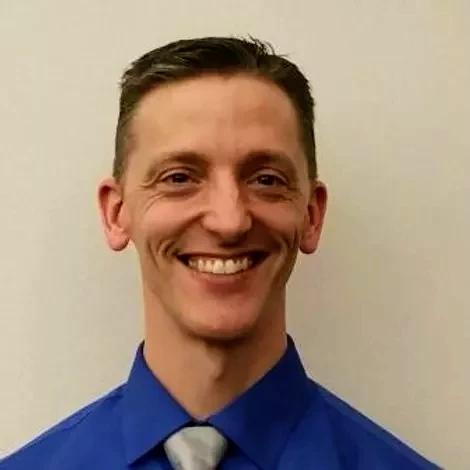 Superintendent Will Schofield announced today his intent to recommend Jim Carter as the next Principal of Sardis Elementary School. The recommendation will be made at the Monday, June 12, 2023 board meeting.
Carter began his career in 1997 and has taught both elementary and middle school. He holds a Bachelors degree in Early Childhood Education from Brigham Young University and a Masters in Educational Leadership from Mercer University. He has served as an assistant principal for 12 years. He is currently the assistant principal at Meyers Elementary.
"Mr. Carter's compassion and courage will enable him to build relationships that are critical in continuing to move Sardis Elementary School forward," said Superintendent Will Schofield. "His keen sense of process, as well as his expertise in early literacy, will be assets to student learning. We are excited for the Bobcat Nation and what the future holds for the students, the staff, and the community."
Carter and his wife, Rebecca, are Hall County residents and have six children and many foster children. Jim looks forward to joining the Bobcat Nation and working with families and the community to continue the great legacy at Sardis.