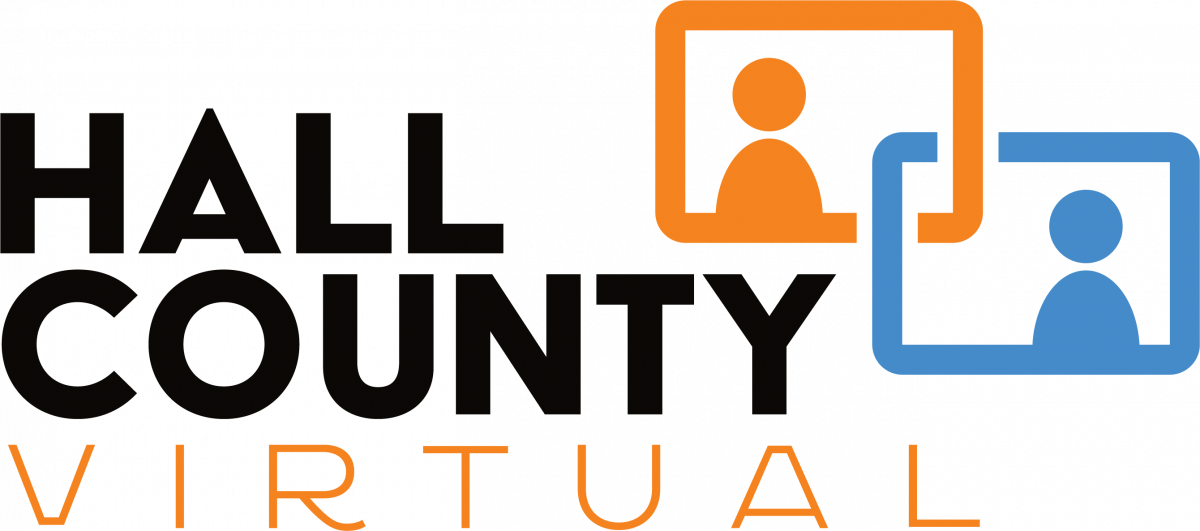 The Hall County School District is pleased to announce that students who are interested in virtual learning next year may apply to participate in the newly established Virtual Program of Choice beginning Friday, April 2, 2021. The application deadline is April 26, 2021.
The purpose of the Virtual Program of Choice is to build a connected community of teachers, staff, families, and students who will thrive in a virtual learning setting.
Hall County students who will be in grades 3-12 in August 2021 are eligible to apply. Additionally, home schooled students who reside in the Hall County School District are also eligible.
The Virtual Program of Choice is designed for students who desire a virtual learning environment and can work independently. Students are required to attend regularly scheduled synchronous zoom sessions, during school hours.
"I am excited and thrilled to be a part of the creation and implementation of the new Virtual Program of Choice for Hall County," Said Scott Tipton, the director/principal of the Virtual Program of Choice. "This program will provide an excellent opportunity for those students seeking an educational experience outside of the traditional classroom setting. I look forward to working with our school system, parents, students, and community as we move forward with this incredible educational adventure!
A specific set of skills and resources is necessary to achieve academic success in the virtual program. Space is limited, and students selected for the Virtual Program of Choice must be self-disciplined and highly motivated. They should have a history of good attendance, satisfactory behavior, and academic success. Adequate access to the internet is required, and parents/guardians must be willing to enter into a supportive partnership with the student and Virtual Program staff.
Once accepted into the program, students will remain enrolled in their home school (zoned school or where student is currently enrolled), and granted they meet all GHSA and district eligibility requirements, they may participate in after school extracurricular activities.
Additionally, high school students participating in the Virtual Program of Choice may continue in dual enrollment courses.
The Hall County School District understands the importance of students connecting with a caring adult while at school; therefore, virtual students will participate in advisement lessons with a designated Virtual Program staff member and have access to a counselor.
"During this unusual year, over 2,000 HCSD students chose virtual learning," said Dr. Laurie Ecke, Director of Innovative and Advanced Programs for the district. "Moving forward, we realize that for some students, a high quality and challenging virtual learning experience may provide the optimal environment for learning. The HCSD Virtual Program of Choice is designed to connect these students to a virtual learning community, where they can be engaged and motivated, and where they can realize our Hall County vision of Character, Competency, and Rigor for All."
To apply to the Virtual Program of Choice, and to read important information about the program, please visit: Hall County Schools Virtual Program of Choice
Families may also email the director/principal of the Virtual Program of Choice, Scott Tipton, at scott.tipton@hallco.org.
For further inquiries, please contact Dr. Laurie Ecke, Director of Innovative and Advanced Programs at laurie.ecke@hallco.org