Virtual Program of Choice Extends Application Deadline until April 26, 2021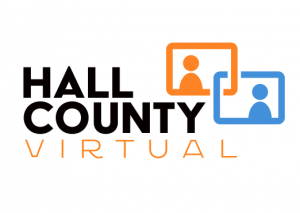 In order to ensure all interested families have the opportunity to apply, the application deadline has been extended until Monday, April 26 and is available at https://www.hallco.org/web/hcsd-virtual-program/. Please remember that this program will be the only virtual learning option for the Hall County School District next year. Specific course offerings for elementary, middle, and high school can also be found on our webpage.
For any questions or inquiries please email Scott.tipton@hallco.org.