Updated HCSD Advanced Placement (AP) Exam Information for May 2020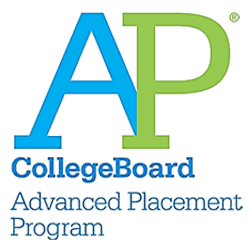 The College Board has rescheduled AP Exams for May 11 – May 22, 2020. The AP Exams will now be alternate assessments for students to administer at home. These will be 45 minutes in length.
Please see the links below for updated information:
In Hall County Schools, all students enrolled in AP classes take the corresponding AP exams. Students and parents can work with AP Coordinators (listed below) and their children's AP teachers for support in AP exam preparation and to work out technological details about taking the AP exams.
Students may also join free AP online classes and review sessions to prepare for the exams athttps://www.youtube.com/user/advancedplacement.