Update-FY 21 School Year in the HCSD
Summary of Mr. Schofiled's video remarks July 7 2020 - English
Summary of Superintendent's July 7 Video Remarks - Español
Reopening Planning Letter - English
Reopening Planning Letter - Español
Survey Instructions - English/Español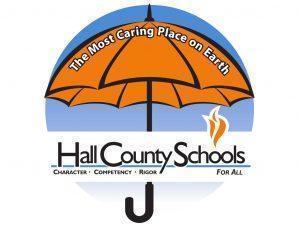 The Hall County School District hopes that all students, families, and team members are enjoying their summer break and staying safe. As we move into the month of July, please know that the district team continues to develop plan for a safe return to school for students and staff.
We are using survey results from parents, students, and employees to guide our discussions, and we are following guidance from health officials and the State Department of Education. Without question, there are both physical and psychological challenges before us. Please know that we are doing all we can to prepare. We hope to share our developing plan with stakeholders in the very near future.
Early next week, the district will send out an updated survey designed to gather specific information from families regarding their preference between two school delivery options:  virtual or face-to-face. Parents will have an opportunity to select their preference or indicate that they are still undecided.
The district also understands that Hall County Team Members have questions regarding the upcoming school year. With that in mind, our Human Resources Department will send out a survey to ensure our team has the information they need to be ready to return.
Have a Happy Fourth of July and please stay safe.