All Hall County Schools campuses have a Little Free Library where students, parents, and community members can take a book/leave a book all year long!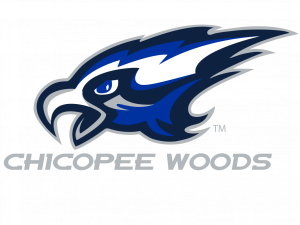 CWES Little Free Library
Chicopee Woods Elementary School Little Free Library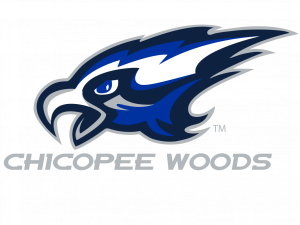 C.W.E.S Little Free Library is located in the front of the school near the flagpole. There are park benches there to enjoy a book on the spot, but feel free to take a book home. Many of our parents enjoy the library as they leave and take books. Please come and visit our LFL!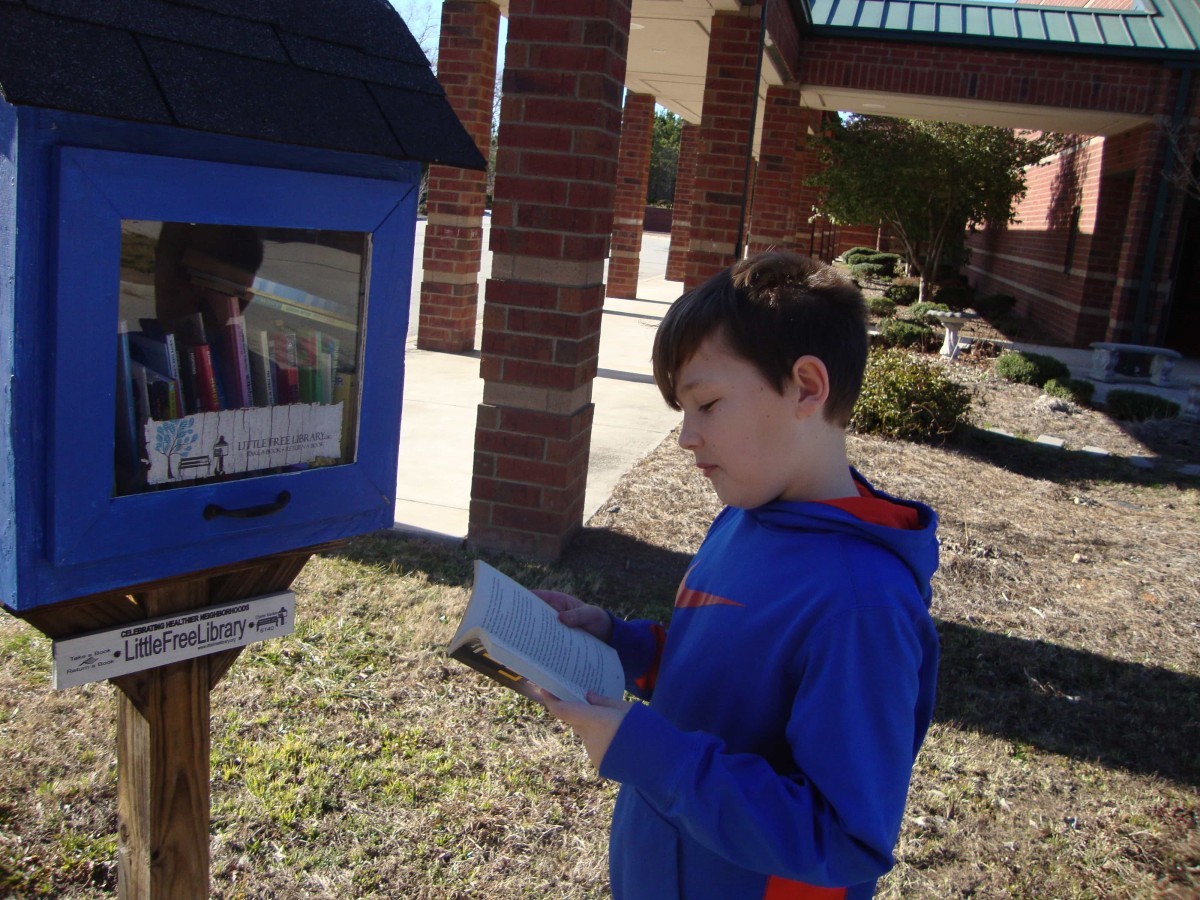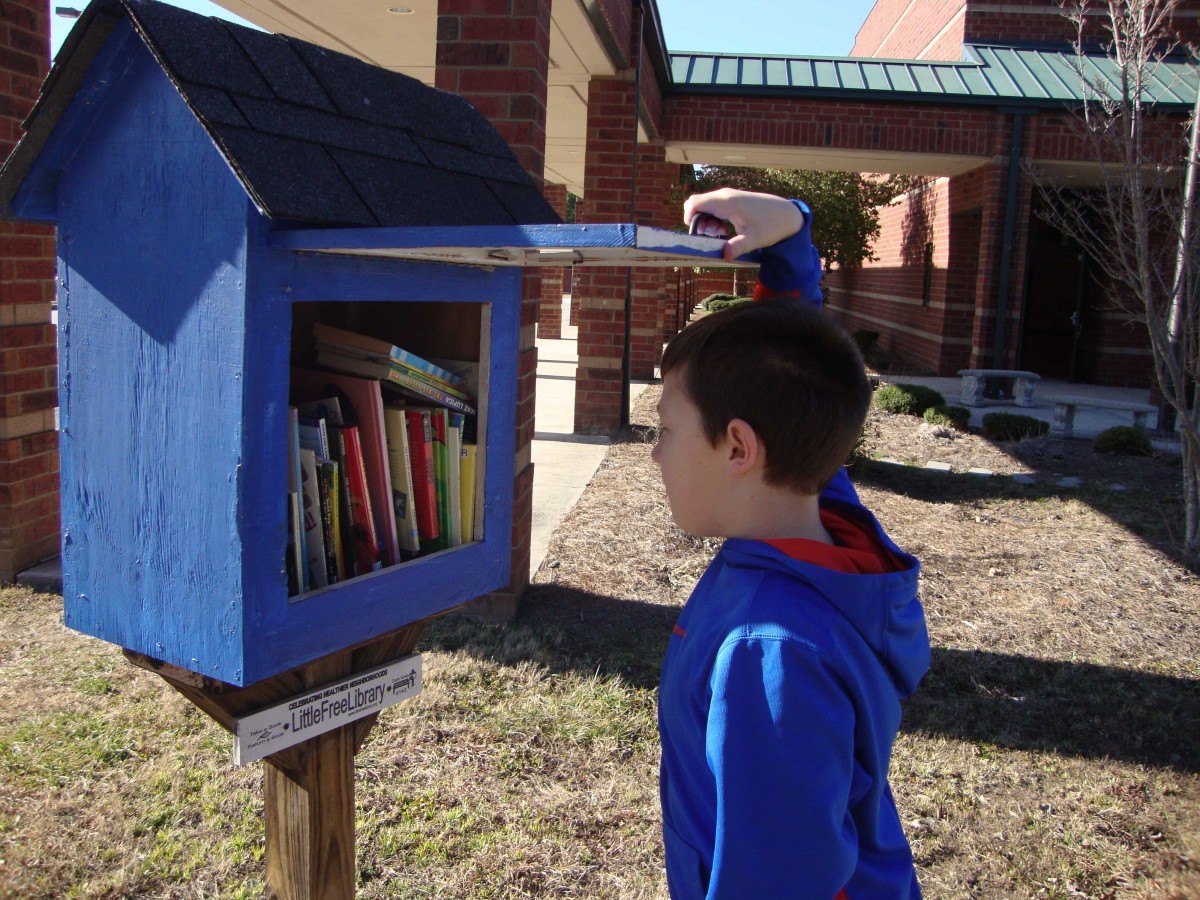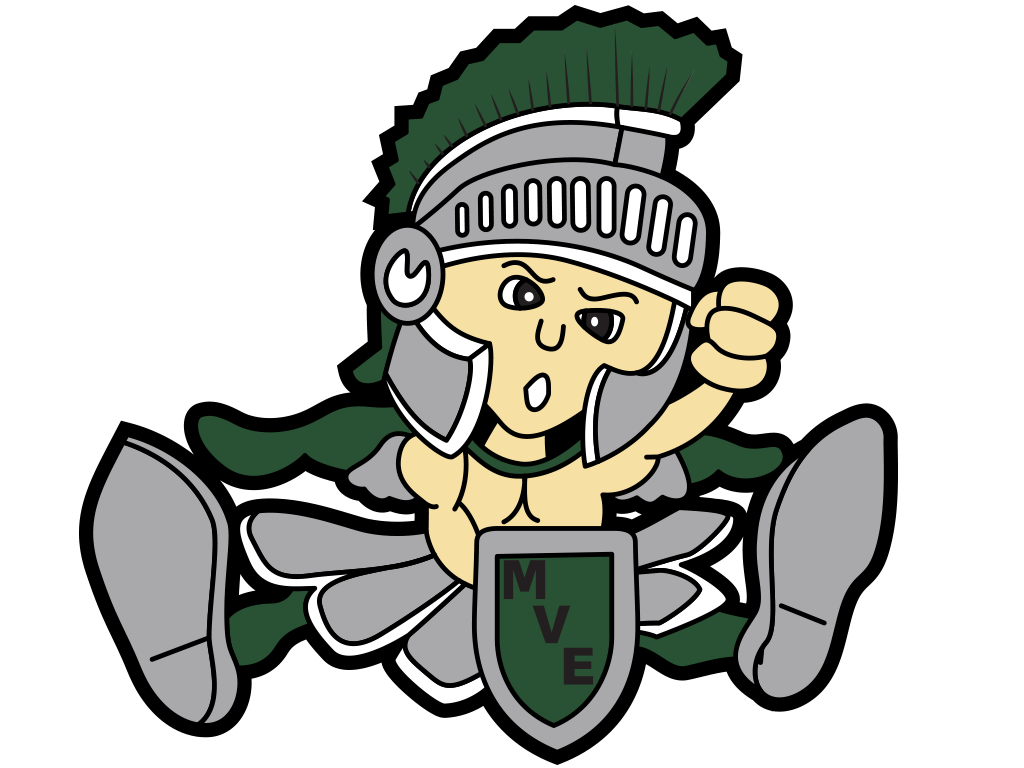 MVES Little Free Library
Mt. Vernon Exploratory School Little Free Library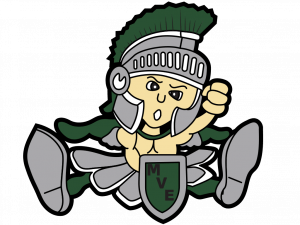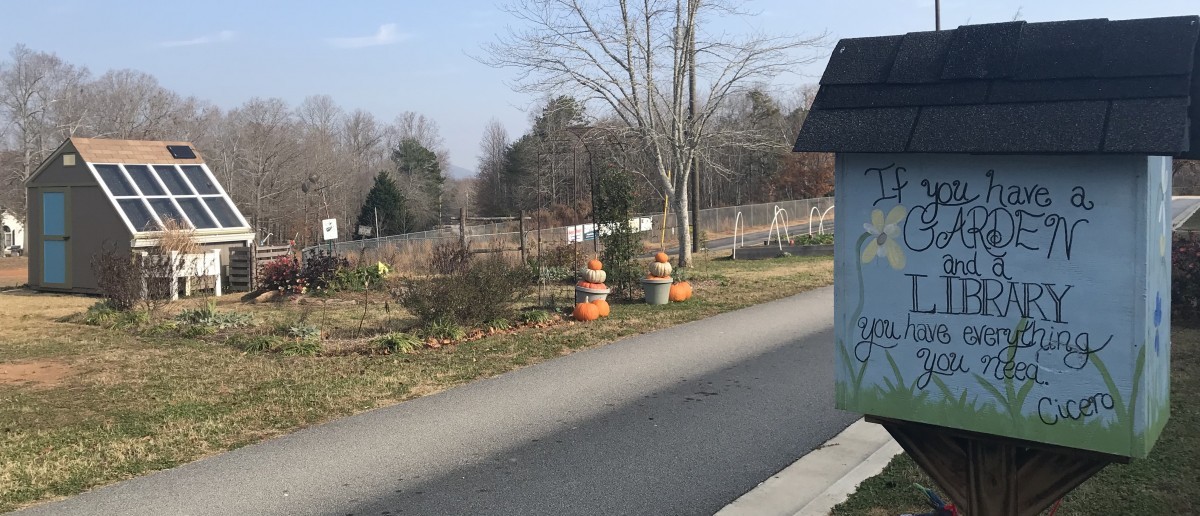 ---
Mt. Vernon Exploratory School's Little Free Library is located at the rear of the school in the car rider line and adjacent to the school garden. Visitors are invited to not only take and leave books, but also to enjoy the books while sitting in the garden.
The Boyd family members are avid readers and frequent users of the Little Free Library. They love sharing their favorite books and exploring new books that are provided by Hall County Schools and other users of the library. View their video below.
Anyone can visit any Hall County Little Free Library, so the next time you are in the north Hall area, stop by Mt. Vernon and enjoy a great book!
---