The Foundry Named Georgia Alternative School of the Year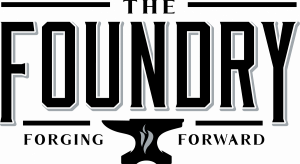 The Georgia Association for Alternative Education has named The Foundry, Hall County's alternative school, the GAAE School of the Year for 2020-21!
The applicants consisted of over 130 alternative, charter and career technical schools from around the state.
The committee highlighted some of the characteristics they found distinctive: An excellent Social and Emotional Program the students participate in daily, Inductions and Transitions into and out of the program, a curriculum that addresses students' needs, consistent parent communication, and a close detail to policy and procedures.