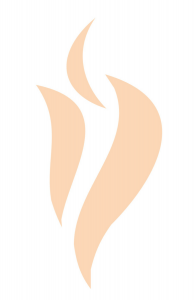 Summer Hours for the Hall County School District
Beginning May 27, all schools in the Hall County School District will be open every Tuesday and Thursday from 8:30AM-11:30AM and 1:00PM-4:00PM. New student registration is open during these dates and times.
The exception will be during the July 4 holiday week of July 5-9, in which all schools will be closed to the public.
We hope you have a safe and pleasant summer.
---
Horario de verano para el distrito escolar del condado de Hall
A partir del 27 de mayo, todas las escuelas del Distrito Escolar del Condado de Hall estarán abiertas todos los martes y jueves de 8:30 a. M. A 11:30 a. M. Y de 1:00 p. M. A 4:00 p. M. La inscripción para nuevos estudiantes está abierta durante estas fechas y horarios.
La excepción será durante la semana festiva del 4 de julio del 5 al 9 de julio, en la que todas las escuelas estarán cerradas al público.
Esperamos que tenga un verano agradable y seguro.