Lion's Club
&

Jackson EMC Team Up To Assist HCSD With Vision Screening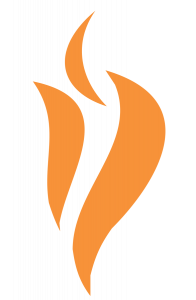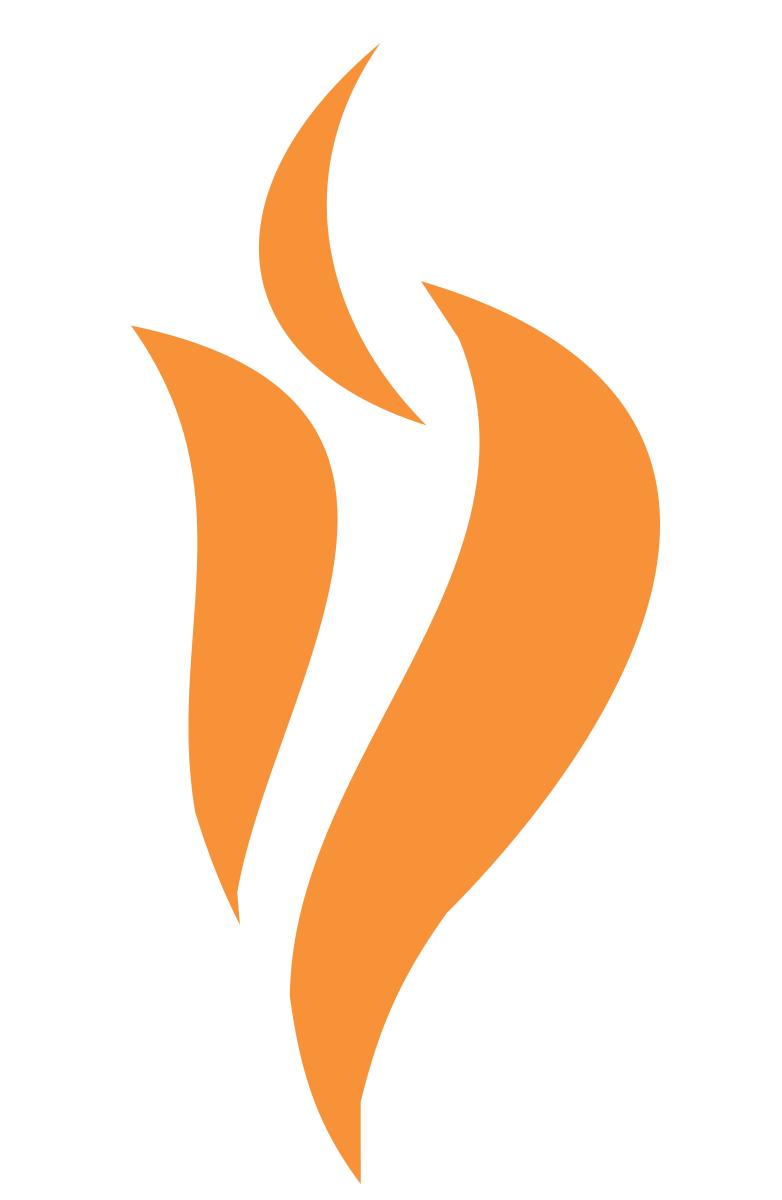 Through a Jackson EMC Community Foundation Grant, the North Hall Lions club has purchased a second Spot Vision Screening Camera for the Hall County School District. The Lion's Club provided one camera last year.
These cameras quickly screen for vision issues and will be utilized on the school system's "Eyes for Education" screening days. The ease and quickness of the cameras allow school nurses to screen an entire elementary school in one day. Early detection of vision problems plays a key role in the education process.
The partnership and support of the North Hall Lions Club and Jackson EMC show that community involvement is crucial in helping the Hall County School System meet the needs of its students. Many thanks to our partners.