HCSD Will Continue In-Person Instruction For Week Of Feb 1st Through The 5th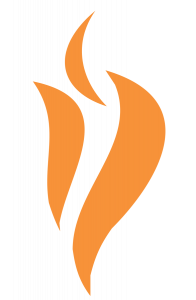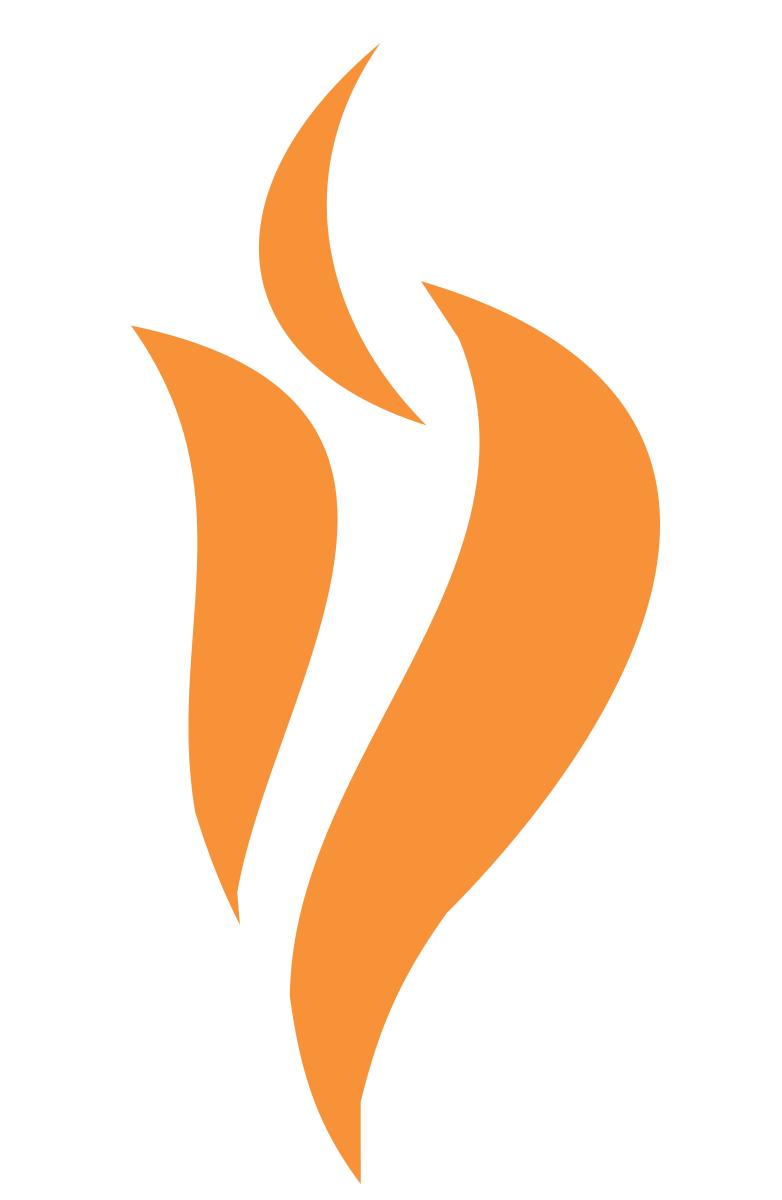 The Hall County School District will continue with in-person instruction for the week of February 1 through 5. All students who selected in-person instruction for the second semester will attend all 5 days of school next week.
The number of positive COVID-19 cases among staff members continues to hold at a level that allows us to support students and deliver instruction safely and effectively. The district will continue to monitor the situation closely, post daily numbers to our website, and strive to notify parents and stakeholders of any changes in a timely manner.
We believe COVID-19 spread is minimized among students and staff when they are at school and following mitigation measures. With that in mind, everyone is encouraged to continue to follow our safety protocols and to practice 200 Percent Accountability.
We thank you for your cooperation, support, patience, and flexibility.
---
El Distrito Escolar del Condado de Hall continuará con instrucción en persona durante la semana del 1 al 5 de febrero. Todos los estudiantes que seleccionaron instrucción en persona para el segundo semestre asistirán los 5 días de clases la próxima semana.
La cantidad de casos positivos de COVID-19 entre los miembros del personal continúa manteniéndose a un nivel que nos permite apoyar a los estudiantes y brindar instrucción de manera segura y efectiva. El distrito continuará monitoreando la situación de cerca, publicando números diarios en nuestro sitio web y se esforzará por notificar a los padres y las partes interesadas de cualquier cambio de manera oportuna.
Creemos que la propagación de COVID-19 se minimiza entre los estudiantes y el personal cuando están en la escuela y siguen las medidas de mitigación. Teniendo esto en cuenta, se anima a todos a que sigan nuestros protocolos de seguridad y practiquen el 200 por ciento de responsabilidad.
Le agradecemos su cooperación, apoyo, paciencia y flexibilidad.