HCSD Tops State and Nation with 2020 SAT Scores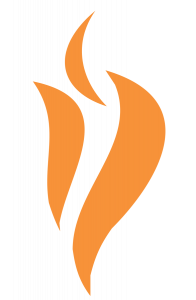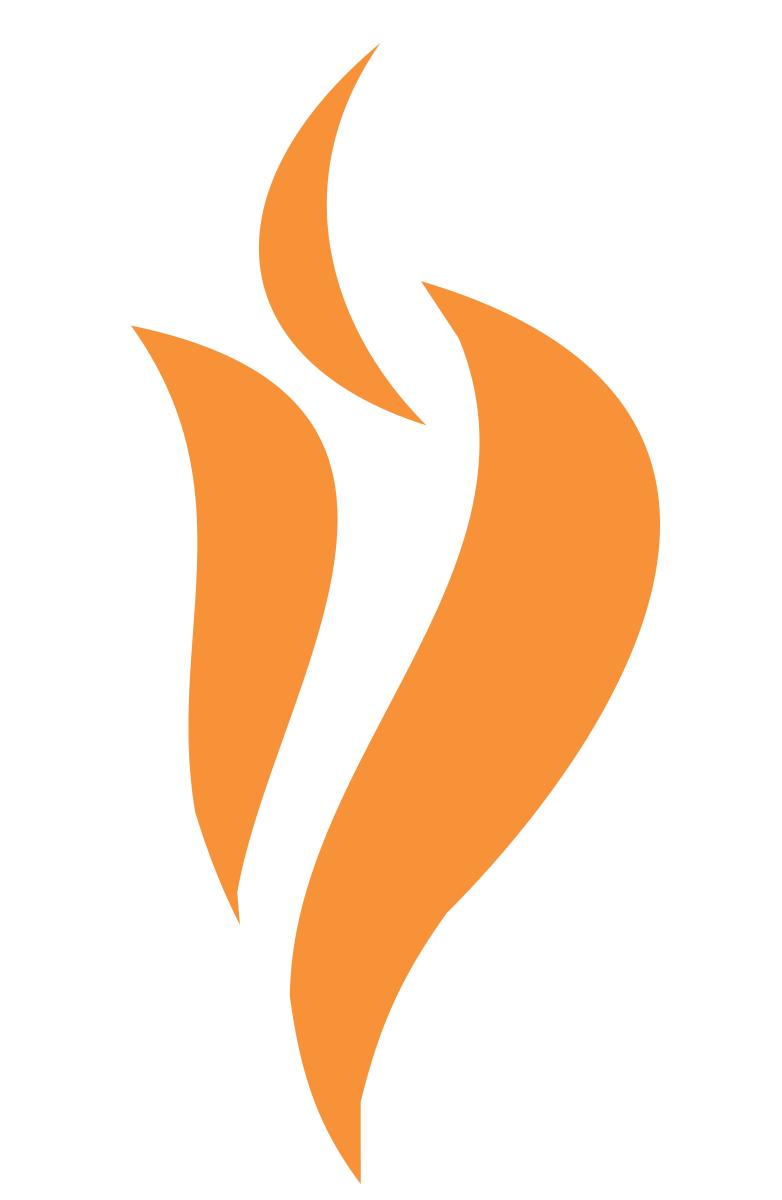 The Hall County School District outpaced both the state of Georgia and the National average with a total mean SAT score of 1045, versus the Georgia state average of 1043 and the national average of 1030.
"This is the first time any of us can remember Hall County students outpacing the state and the nation on the SAT," said Superintendent Will Schofield. "We celebrate this achievement, as well as our team members' pledge to offering rigorous, college-level coursework.
We are very proud of our students' commitment to taking these challenging courses. Their hard work and dedication will serve this community well."