HCSD AP Exam Performance From 2013-2020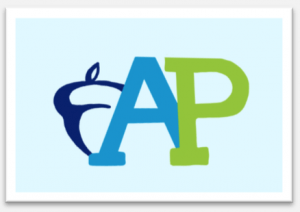 The Hall County School District is proud to announce a 60 percent pass rate for AP Exams for the 2020 school year. This is an 11 percent increase from 2019, and the highest in recent memory. The district has seen a steady increase in AP exam pass rates since 2013 (see chart).
These scores are the result of a total team effort on behalf of our teachers, AP coordinators, administrators, parents, and students. Congratulations to all for a job well done.
AP and IB Scores Sept. 2020