Hall County Schools Receives Project Aware Grant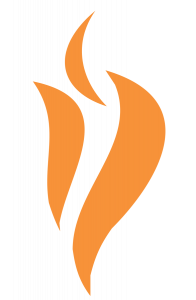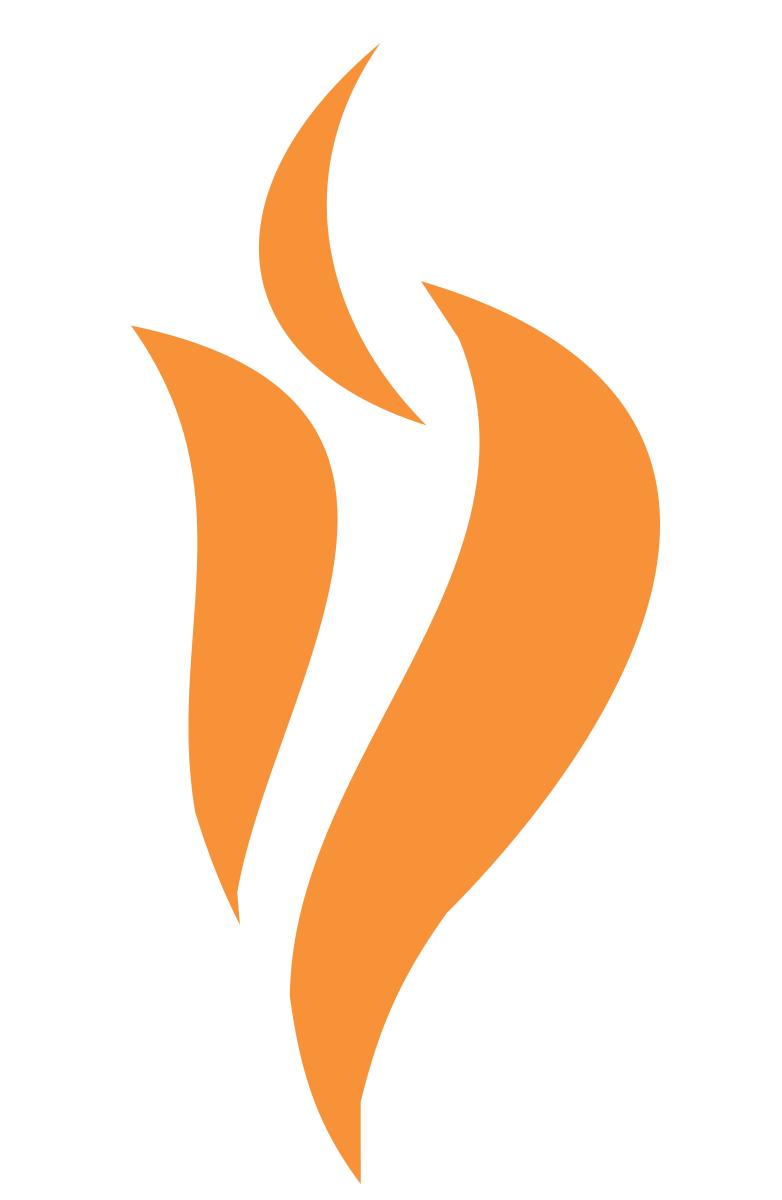 The Hall County School System is one of three Georgia school districts to receive funding from a $9M federal grant to address mental health awareness. The grant, titled Project Aware, is designed to:
1. increase awareness of mental health issues among school-aged youth;
2. provide training for school personnel and other adults who interact with school-aged youth to detect and respond to mental health issues; and
3. connect school-aged youth, who may have behavioral health issues (including serious emotional disturbance or serious mental illness) and their families to needed services.
Bibb and Houston County school districts will also receive funding from the grant.
The Hall County School District will receive $400K a year over a period of five years.
Director of Student Services for the Hall County School District, Tamara Etterling, will meet soon with Superintendent Will Schofield and the Hall County team to firm up a plan for using the funding to further support the district's mental health initiative, which began in 2018.
"In the Hall County School District we focus on striving to be the most caring place on earth," said Etterling. "At the onset of the pandemic, we also became focused on helping our community to not just survive, but to thrive. We are honored and excited to receive a grant that will allow us to equip students, families and schools to work toward both of those goals in very practical ways.
We have known for a long time that students are more than just academic beings. We have a bigger task than simply educating kids. With this grant, we can do more for the whole child and help them to reach their full potential! This goes beyond the classroom and addresses areas like mental health and well-being that we know undoubtedly impact all facets of life – including the classroom."