Governor's Honors Program Announces 2021 HCSD Semifinalists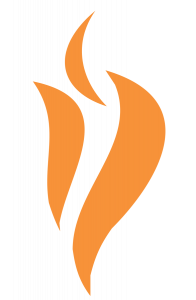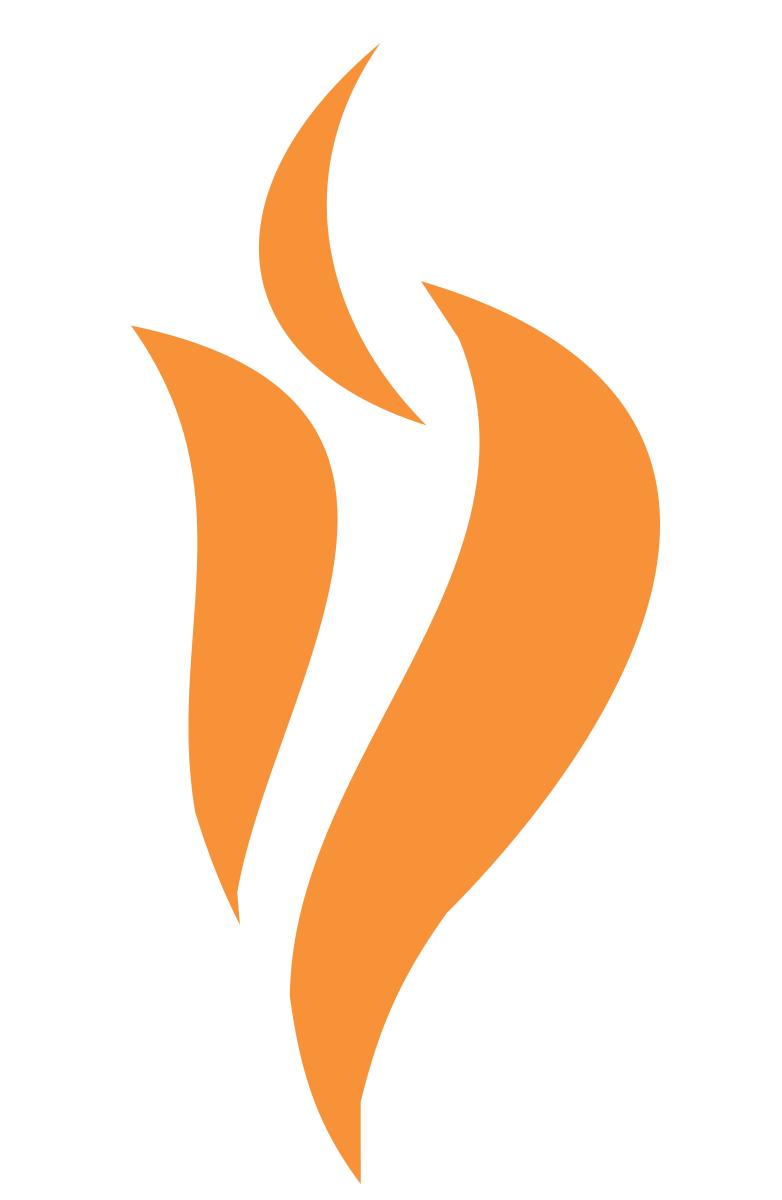 We are proud to announce that twenty Hall County School District students have been selected as Semifinalists for the Georgia Governor's Honors Program (GHP). These students will move on to GHP Interviews in late February and early March, competing to be named a finalist for GHP.
The Governor's Honors Program is a residential summer program for gifted and talented high school juniors and seniors. Managed by the Governor's Office for Student Achievement, planning is moving ahead to hold it this summer at Berry College in Rome, Ga. The Georgia Governor's Honors Program is the longest continually running program of its kind in the nation.
Public and private high schools across the state nominated almost 3,000 students who represent the "best of the best" in eleven areas of study: Agricultural Science, Communicative Arts, Dance, Engineering, Mathematics, Music, Science, Social Studies, Theatre, Visual Arts, and World Languages. Of these, less than 1200 were selected as Semifinalists and will be interviewed and auditioned in February/March. Approximately 650 Finalists – one-fourth of 1% of eligible sophomores and juniors in the state — will be chosen to participate in the 2021 program. Since the program is fully funded by the Georgia General Assembly, there is no charge for students to attend.
During the four weeks of the program, students spend the morning in their major area of nomination, exploring enrichment topics not usually found in the high school classroom. In the afternoons, students choose one of the other areas in which to study. The curriculum in all the areas is challenging and engaging. Evenings are filled with seminars, activities, concerts, and performances.
Laurie Ecke, Hall County's Director of Innovative and Advanced Programs, said, "In such a challenging year, we are so excited to see so many Hall County students moving forward as GHP Semifinalists, and I am confident they will represent HCSD well in the interviews."
Since the GHP summer program had to be canceled last year, three of last year's finalists who are juniors this year have already been accepted as finalists for GHP 2021.
Please see the list of Hall County's 2021 GHP Semifinalists and the already accepted finalists on the following page.
Hall County School District's Semifinalists for the

2021 Georgia Governor's Honors Program

Student Name:
Nomination Area:
School:
April Cerritos
Communicative Arts
Johnson High School
Lawson Smith
Communicative Arts
North Hall High School
Leonardo Nunez
Engineering: Mechanical Design
Flowery Branch High School
Shealyn Schultz
Engineering: Mechanical Design
Flowery Branch High School
Austin Holt
Mathematics
Flowery Branch High School
Anna Aultman
Music Voice: Treble
Cherokee Bluff High School
Mitchell Ryder
Music Voice: Tenor
Chestatee High School
Samuel Malone
Music  Woodwind: Flute
Flowery Branch High School
Alexis Sandoval
Science: Chemistry
Chestatee High School
Charlotte Garrand
Science: Biology
Flowery Branch High School
Stephanie Trinh
Science: Biology
West Hall High School
Caden Pritchard
Social Studies
West Hall High School
Jackson Odegard
Social Studies
Cherokee Bluff High School
Aiden Skelly
Theatre Performance
Johnson High School
Habram Alcantar
World Languages: Spanish
Chestatee High School
Jasmine Stringer
World Languages: Spanish
West Hall High School
Julissa Salas
World Languages: Spanish
West Hall High School
Maria Gonzalez
World Languages: Spanish
West Hall High School
Morra Hoang
World Languages: Chinese
West Hall High School
Natalie Torres
World Languages: Spanish
West Hall High School
HCSD 2021 GHP Finalists from the 2020 GHP Application Process

Emiko Kuhs
Visual Arts
Johnson High School
Emma Yancey
World Languages: Spanish
West Hall High School
Juan Rosillo-Hernandez
World Languages: Spanish
Chestatee High School