Earliest Dates for Student Collections and Distributions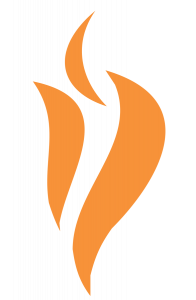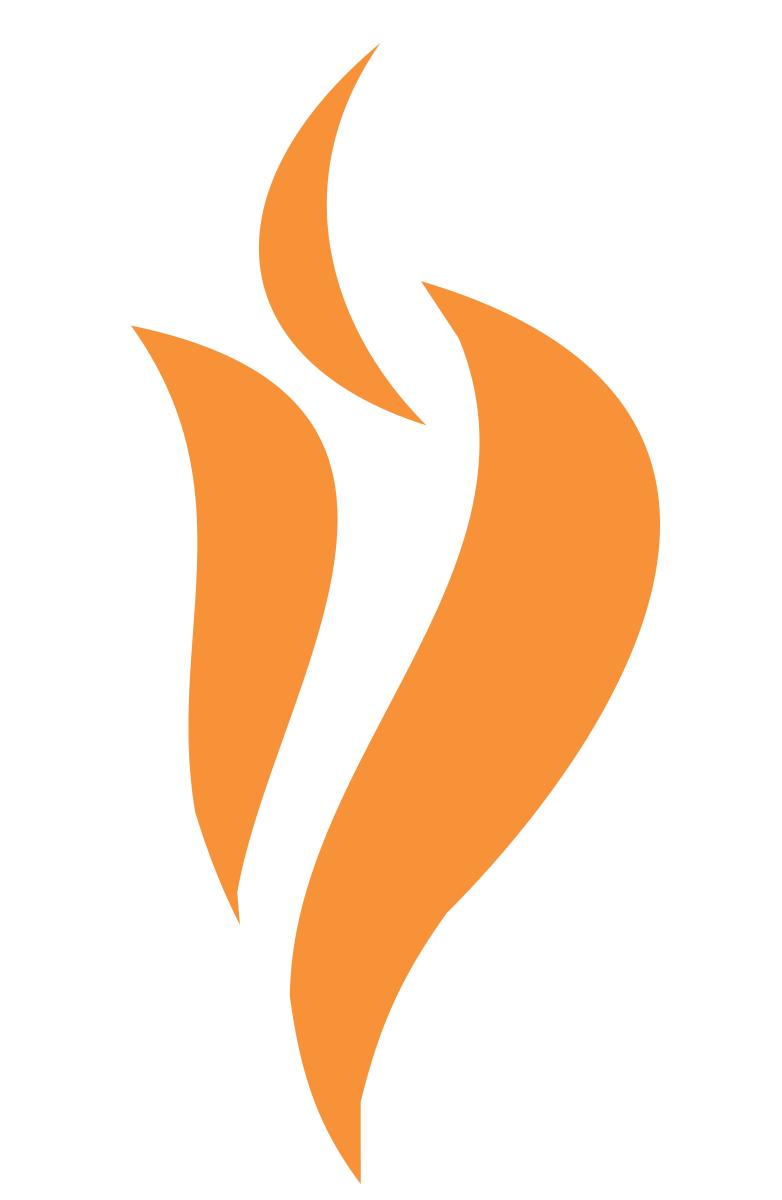 Please note the following important announcement from the Hall County School District regarding End-of-School-Year procedures:
The earliest dates for distribution of student materials and property, collection of refunds and fees, and the return of school owned items are as follows:
Kindergarten and Elementary: Collections and Distributions
May 11: Kindergarten
May 12: 1st Grade
May 13: 2nd Grade
May 14: 3rd Grade
May 15: 4th Grade
May 18: 5th Grade
*Pre-K collections and distributions will be managed by schools with those programs. Please contact your school principal for details.
Middle and High School: Collections and Distributions
April 30: Seniors.
May 11: Grades 6 and 9.
May 12: Grades 7 and 10
May 13: Grades 8 and 11
May 13: Howard E. Ivester Early College will collect and distribute materials for dual enrolled and newcomer students.
May 14: make up day for collection and distribution for all middle and high school students.
*Dual Enrolled students should follow the procedures communicated by the college/technical school in which they are enrolled.
*School clusters will coordinate the timing of these events on the above dates. Times will be posted on school websites.