HCSD Chromebook Technical Support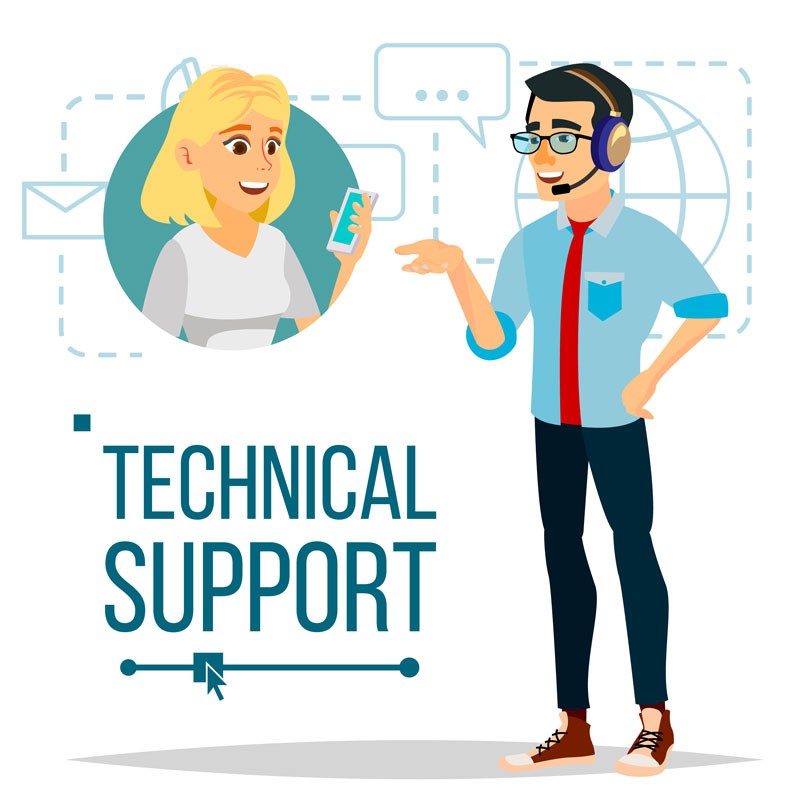 Technical support is available for students or parents needing assistance with a Hall County School District owned Chromebooks or Windows PC's from 8:00 AM – 4:00 PM Monday through Friday.
Call 770.534.6313, press 4 for English or press 2 for Spanish.
Support is provided for Hall County School District owned devices. The technicians are unable to provide support for personal devices or for home networks.
Please direct all questions regarding instructional applications to your child's teacher.
This support line is for students and parents only. Teachers should utilize our existing work order system for assistance.
Free/Reduced Internet Service
Governor Brian Kemp and the Georgia Department of Community Affairs have launched a new website to inform Georgians about ways to connect to high-speed internet throughout the state. You can visit it at the link below
---
As students complete school from home on digital learning days, internet access is essential. Several providers have temporarily altered their internet offerings that may be of use to our families.
AT&T has temporarily lifted data cap overage fees
Comcast (Xfinity) offering free services to low-income customers, temporarily suspended data caps, and raising speeds on Internet Essentials
T-Mobile has temporarily lifted data caps
Charter will offer free Spectrum broadband and Wi-Fi access for 60 days to households with K-12 and/or college students who do not already have a Spectrum broadband subscription and at any service level up to 100 Mbps. To enroll call 1-844-488-8395. Installation fees will be waived for new student households. Charter will open its Wi-Fi hotspots across their footprint for public use. They will not have data caps or hidden fees.
Verizon has opened their Wi-fi hotspots free of charge.
A list of companies that have pledged to keep Americans connected during disruptions caused by the Coronavirus:
Click Here To View List
School Breakfast/Lunch Information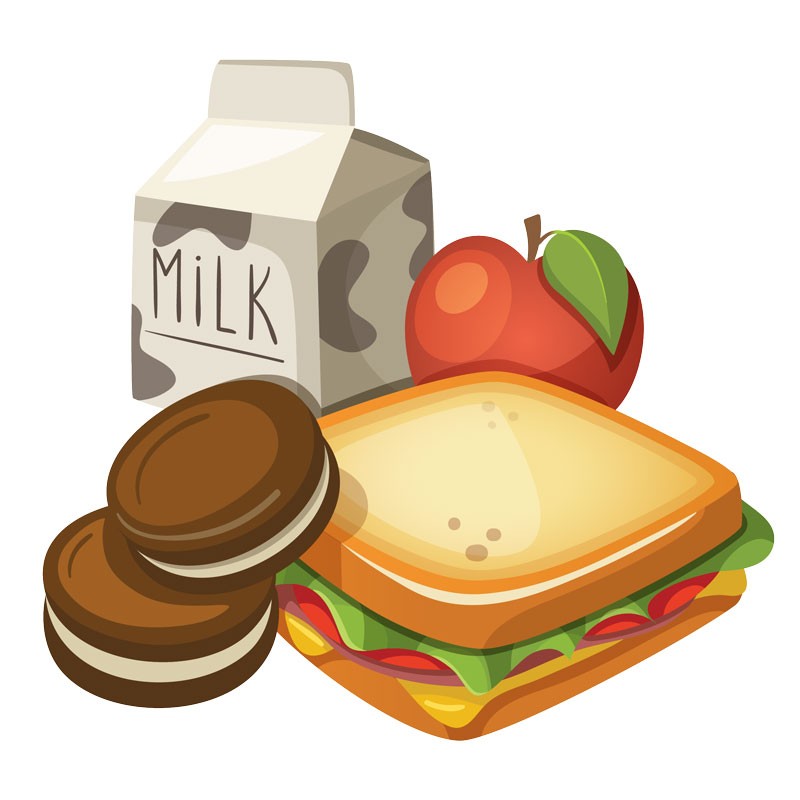 The Hall County School District will provide breakfast and lunch for all students on our bus routes, once a day, beginning Monday, March 16th. These meals are free. Both breakfast and lunch will be delivered together during this once-a-day delivery. Routes will begin at 8:15AM and most should be completed by 9:00AM.
If your children require meals, please wait at their designated bus stop to receive delivery. Hall County School District families may also drive through any elementary school between 10:00am and 11:00am, Monday through Friday, to pick up student meals. Please call your child's school if you have any questions regarding meal delivery or pick up during our school from home days.
---
El Distrito Escolar del Condado Hall ofrecerá desayuno y almuerzo para todos los estudiantes en nuestras rutas de bus escolar, una vez al día, a partir del lunes, 16 marzo.
Estas comidas son gratis.
El desayuno y almuerzo serán entregados juntos, una vez cada día. Las rutas van a comenzar a las 8:15 AM y probablemente la mayoría sean terminadas antes de las 9:00 AM.
Si los hijos de usted necesitan comidas, por favor espere un su parada de bus normal para
recibir el desayuno y almuerzo. Familias con hijos en las escuelas del Distrito del Condado Hall también pueden pasar por cualquier escuela primaria entre las horas de 10 AM y 11 AM, lunes a viernes, para recoger comidas para sus hijos estudiantes.
Si usted tiene cualquier pregunta sobre la entrega de comidas durante nuestros días de escuela en casa o sobre cómo recoger las comidas de las escuelas primarias, por favor llame a la escuela donde estudia su hijo.