Please see the announcement below from Assistant Superintendent Dr. Brad Brown regarding a challenge to staff members and students to assist in giving back to the community.
---
Update April  24, 2020
HallCo Family,
Speaking of Beyond the Books…. I am very pleased to announce that Team Hall County Schools is now Beyond our Goal!!!! At well over $12,000, not including the donor's $10,000 match, YOU are making a difference Beyond the Classroom, Beyond the School Doors, Beyond the Athletic Fields, Beyond the Auditorium….Beyond the Books!!!!!
The website will remain active for another 7-10 days, so who knows what the final amount collected will be?
On behalf of the Superintendent and Board of Education, our 3,400 employees, our 28,000 students, our 50,000 parents, and our 40,000 grandparents, thank you for Helping teach a lesson that reaches far Beyond the Books!!!!
What you do matters!!!
To give please clink on Beyond the Books
---
April 22, 2020
HallCo Family,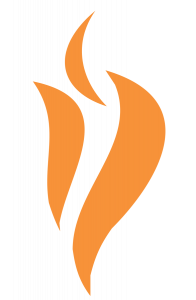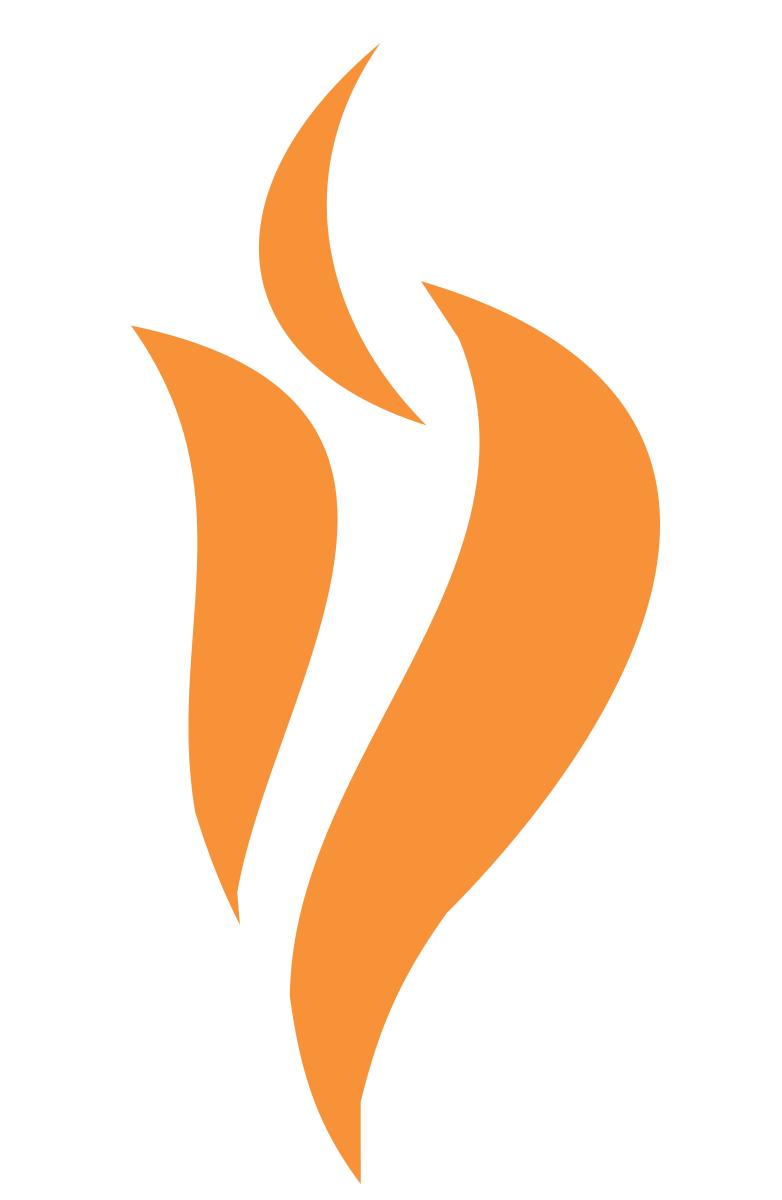 During these unprecedented times, Shelter-in Place has created–forced even–a lot of family time amidst the house chores and the to-do lists of fixes that have been duly waiting on 'when I have time.' It has also provided opportunities to reflect on how I spend my time and wherein lies my focus. And although the "coronavirus life" we currently live in is big, it is not bigger than us. It is so encouraging to hear such beautiful and heartfelt stories about the good that is coming out of this bad.
To date, our food service team has provided more than 400,000 meals (about 20,000 per day) to our students. However, we know this need goes far beyond them. With this challenge, lies another opportunity to give back to others in need. We know of the importance of the three-Rs, but in reality, we could add a few more "Rs" …. respect, real, and responsibility….. these are the "Rs" that lie "Beyond the Books."
Therefore, we have partnered with the Georgia Mountain Food Bank to help support an initiative in what we are calling, Beyond the Books.
Our goal is $10,000, and we are asking our team members to help make this goal a reality. If all team members and students commit to $1.00, we would easily reach and exceed this goal. Remember, it is not about the amount, but the heart, and I know from personal experience, that the HallCo Family has big, gargantuan, colossal hearts.
To support this initiative, click on Beyond the Books.
Please know that there are many worthy causes, and each one of us, in our own way, must support the organization that aligns with our personal beliefs. This one seems to fit perfectly into our quest to become The Most Caring Place on Earth. It lets the entire community know that the Hall County School System provides not only a quality education about academics, but it also helps in a potentially, even more powerful way….Beyond the Books.