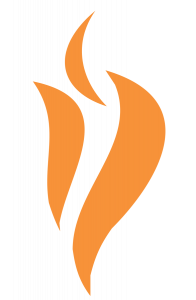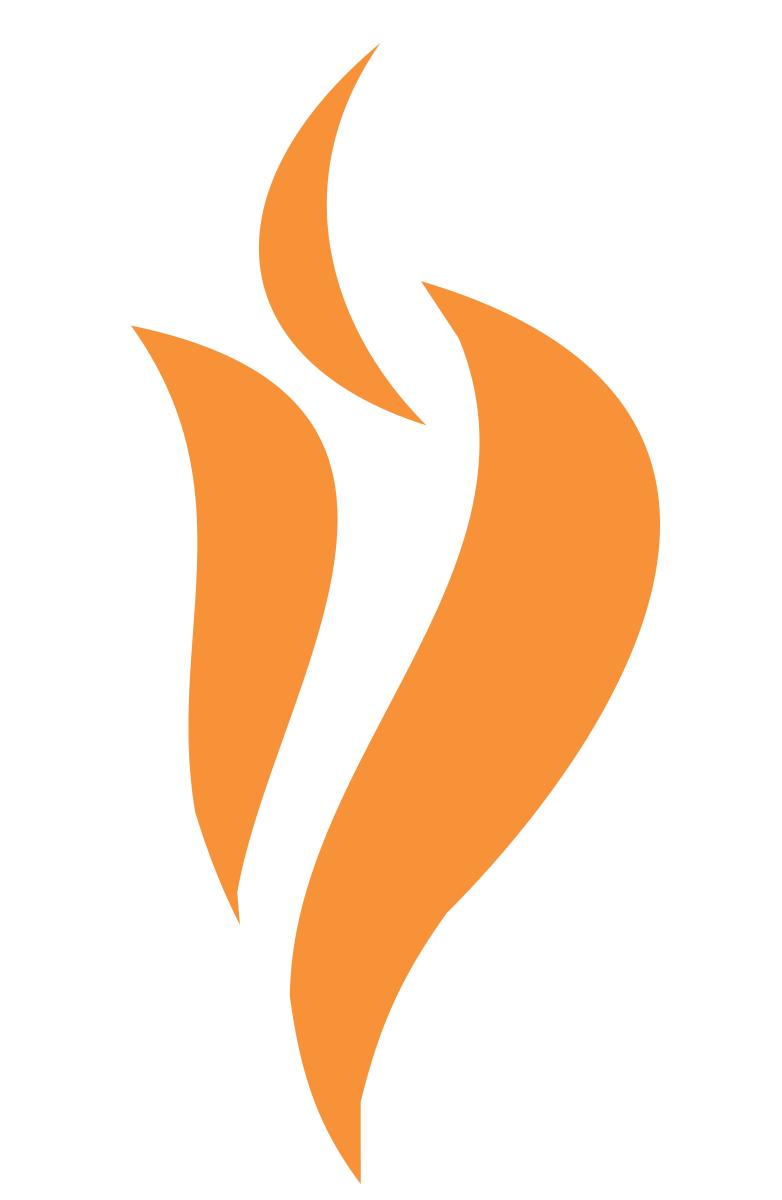 As of today, July 23, 2021, for the school year 2021-22, the HCSD will:
be mask optional.
continue to implement and encourage simple but effective mitigation strategies: handwashing, covering coughs and sneezes, wiping down high touch surfaces, etc.
continue to contact trace and notify close contacts.
publicly post and share our COVID-19 weekly report we provide to the Georgia Department of Public Health.
monitor local conditions daily, making informed decisions for all involved.
Please Note: As of today, guidance regarding quarantine protocols is unclear and inconsistent. The HCSD will continue to study this situation and make a firm decision prior to the first day of school.
For more information about the return to school, please visit the Reconnect Hall webpage.
---
A partir de hoy, 23 de julio de 2021, el año escolar 2021-22, el HCSD:
ser máscara opcional.
continuar implementando y alentando estrategias de mitigación simples pero efectivas: lavarse las manos, cubrirse al toser y estornudar, limpiar superficies de alto contacto, etc.
continuar contactando seguimiento y notificando contactos cercanos.
publicar y compartir públicamente nuestro informe semanal COVID-19 que proporcionamos al Departamento de Salud Pública de Georgia.
monitorear las condiciones locales diariamente, tomando decisiones informadas para todos los involucrados.
Tenga en cuenta: a día de hoy, la orientación sobre los protocolos de cuarentena no es clara e inconsistente. El HCSD continuará estudiando esta situación y tomará una decisión firme antes del primer día de clases.
Para obtener más información sobre el regreso a la escuela, visite la página web Reconnect Hall: